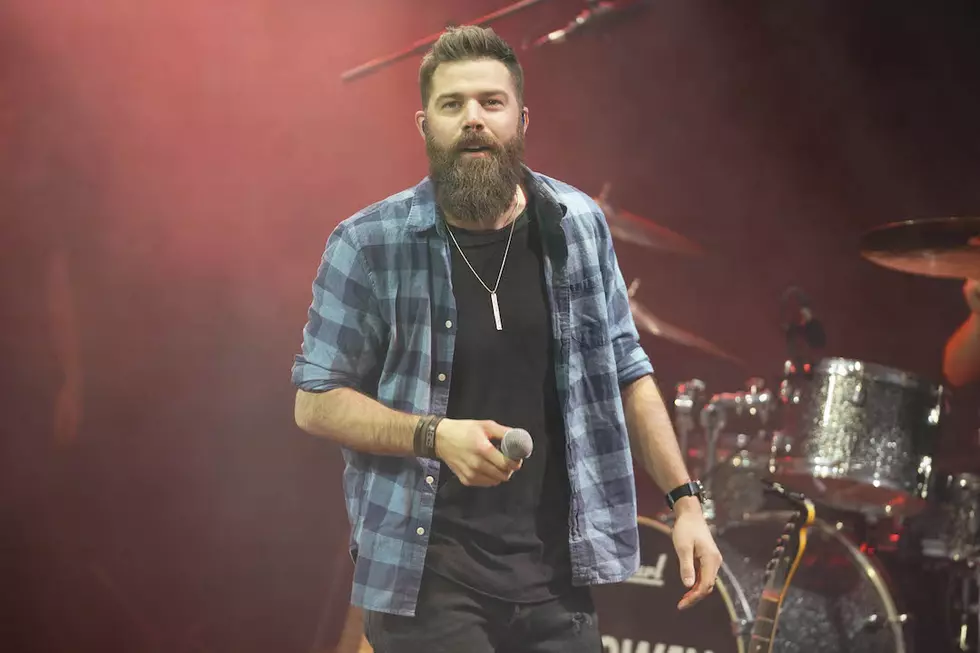 Jordan Davis Announces Concert in Buffalo
Ed Rode, Getty Images
Jordan Davis announced that he is returning to Buffalo this year! The Buffalo date is set for Saturday, December 18, a week before Christmas. Jordan Davis' newest album, 'Buy Dirt' came out last week and he announced a tour to support the new music, but in the initial announcement, the Buffalo date was not on the list. Luckily, things changed this weekend!
Tickets are $30 each.
Jordan Davis: Buy Dirt Tour 2021
w/ Seaforth & Mackenzie Porter
Town Ballroom
681 Main St, Buffalo, NY 14203
The title track, 'Buy Dirt' is one of the best country songs that I have heard in a long, long time. Jordan wrote the song with his brother and it touches the theme of family and things that are TRULY important in life. Then Jordan sent over the song to someone very important to him: Luke Bryan.
Luke said he would love to sing on 'Buy Dirt', so the song evolved into a duet and you have to hear it!
We had Jordan Davis at the last WYRK Fall Acoustic Show (who would have known that was going to be the last one for a little bit as we took a break during the pandemic?!) and he was an absolute riot to have. Hit after hit he played while singing alongside Thompson Square and Jimmie Allen.
Country Concerts Coming To Buffalo 2021
13 Pictures That Show Just How Crazy and Loyal Buffalo Bills Fans Are
Famous People Who Are Bills Fans
20 Restaurants In WNY The Food Network Should Feature
We love so many restaurants in Buffalo and The Food Network should highlight way more of them.
22 Famous Buffalo Sports Phrases Every Die-Hard Bills and Sabres Fan Knows
Being a sports fan in Buffalo is sometimes like knowing a different language. Here are 22 of our favorite Buffalo sports phrases you already know if you're a huge fan! And if you're new here, here's how to catch up.
13 Pictures That Show Just How Crazy and Loyal Buffalo Bills Fans Are
Buffalo Football Players Drafted to the NFL