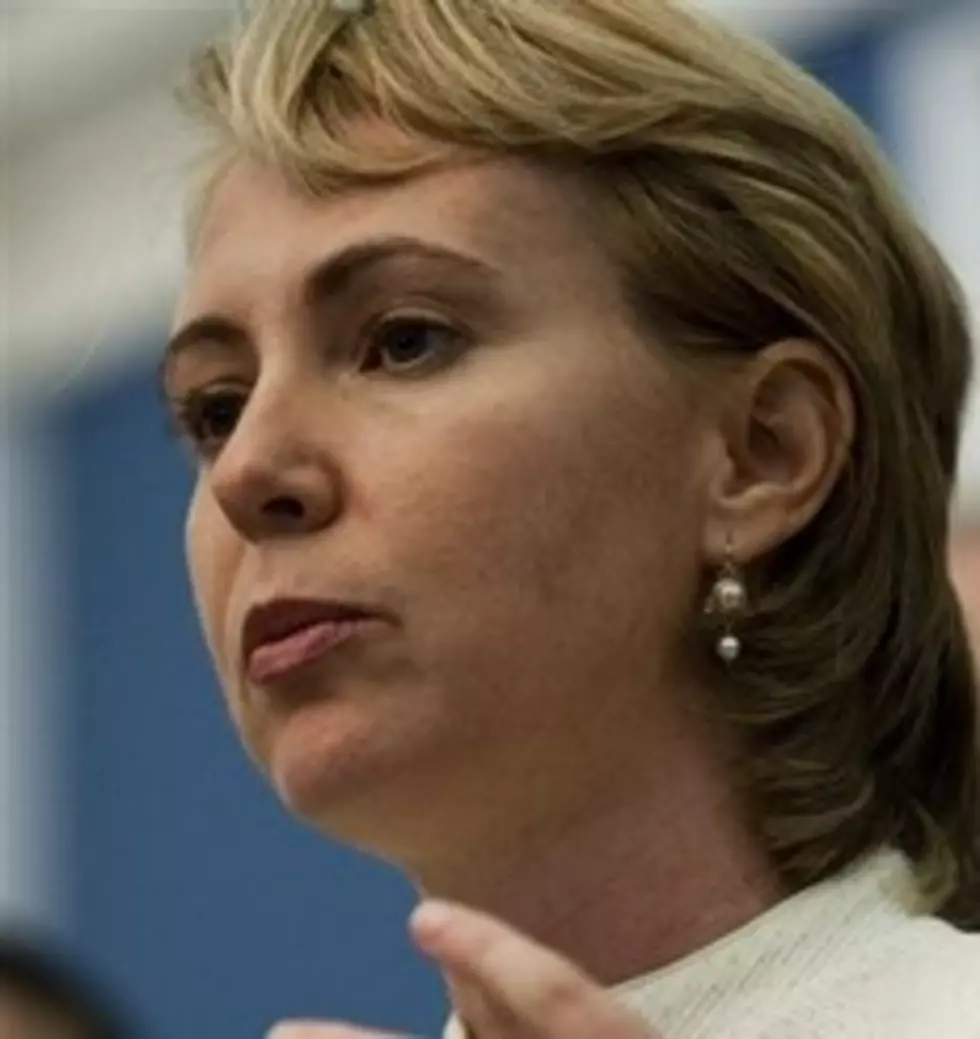 Congresswoman Shot In The Head
Gabrielle Giffords, a U.S. Representative from Arizona was shot in the head this morning at an event that she was holding outside a grocery store in Tucson.  According to MSNBC, 5 people were killed and six were wounded.  Giffords is alive, but in very critical condition.   
The gunman has been captured but there is no word to why he might have done this.  For more on this story check out AOL News .