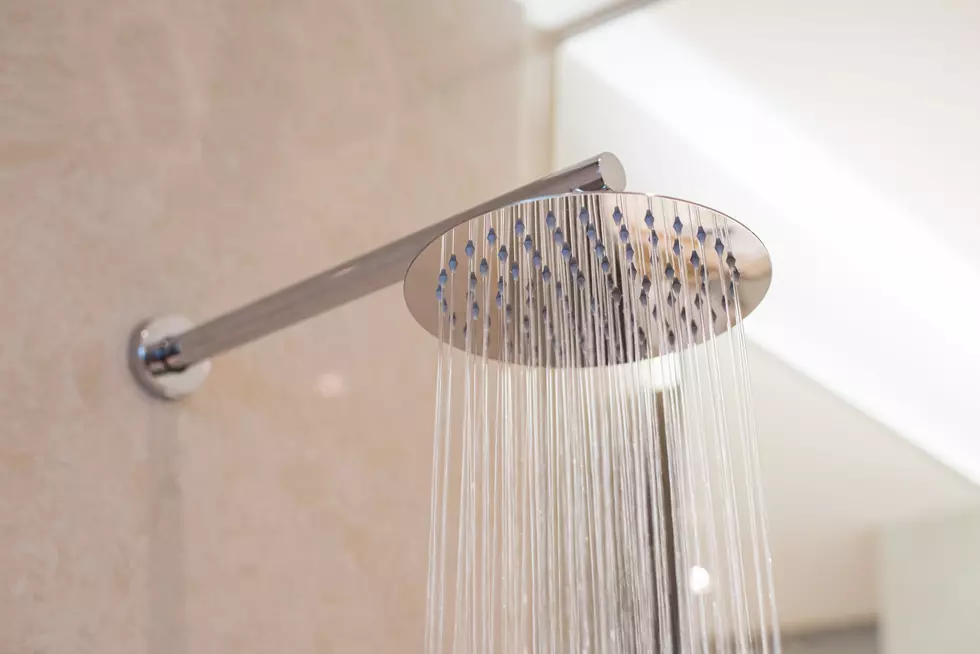 Customers in Southtowns Could Be Without Water After Major Water Main Break
colinhui
A developing story early this afternoon.
According to WIVB, a significant water main break in Evans has caused problems and concerns in regards to water availability in much of Western New York.
Erie County Water Authority customers in the southtowns and other nearby areas could be without water or see low water pressure for the next several hours.
The water main break has closed the Lake Shore School District for the day, as well as Orchard Park Central School District and Windom Elementary School.
Crews will be at work but there's still no word on when the repairs will be finished. If you're in Orchard Park or areas south, you could be going without water for a while, so have bottled water on hand today if you can.
Here's the statement from the Erie County Water Authority:
"The ECWA experienced a significant break to a 48-inch transmission main near its Sturgeon Point Water Treatment Plant in Evans at approximately 10:45a.m. this morning. Customers in Orchard Park and areas south could be without water in the coming hours. Customers in the areas of West Seneca, Lackawanna, and southern Cheektowaga will experience reduced water pressure. ECWA crews are on site, have isolated the break, and are beginning repairs to the transmission main."
Top 10 Public High Schools in WNY
WNY College Rankings