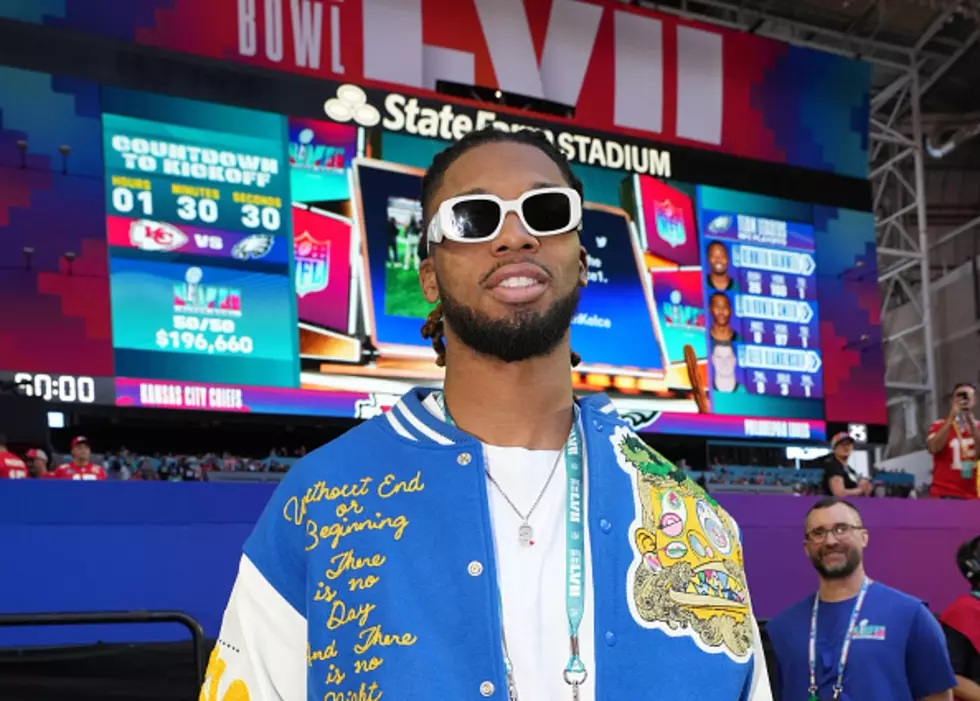 Schedule Alert: Damar Hamlin Appearing In Syracuse, New York
Getty Images for Roc Nation
The most exciting part of the college basketball season is about to begin across the country. As February wraps up, those of us who love college hoops are getting ready for March Madness. There are some great teams to watch this year as the regular season wraps up.
The next big game here in New York State is this weekend in Syracuse as Duke will come to town to take on the Syracuse Orange this Saturday.
There are reports that Damar Hamlin will be in attendance at this weekend's Syracuse-Duke game!
Hamlin is set to attend Saturday's game between the Duke Blue Devils and Syracuse Orange at the JMA Wireless Dome. Hamlin will be the special guest of SU superfan Adam Weitsman and sit near the Orange bench.
Is there a more inspiring story than Damar's? The incredible journey brought the country together in prayer and his road to recovery has been miraculous! Damar is everywhere and is spreading his message of love and unity.
Buffalo Bills fans and football fans across the globe came together to support Damar and donate money. Well over $9 million was raised and will go to a variety of causes that are special to Damar Hamlin.
But this weekend, it is all about college basketball! This game should be exciting for many reasons and one that I will be watching.
10 Shirts To Show Your Love For Damar Hamlin
Show your support for Damar Hamlin by sporting one of the shirts the Buffalo Bills wore on Sunday.
Quiz: Did This Guy play for the Bills?