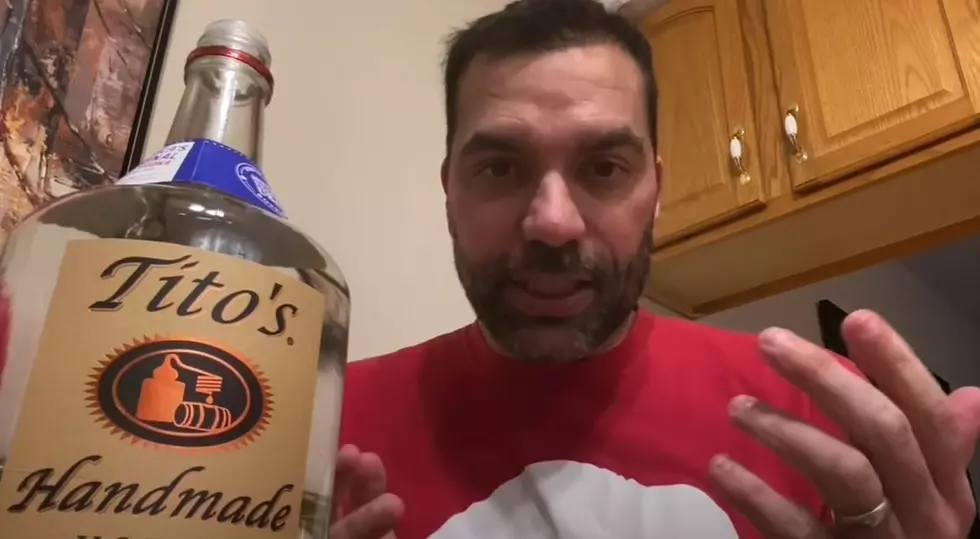 Close Out The NFL Season With A Tito's Country Sunet
Photo Credit: Dave Fields/TSM2021
As we head into the weekend, many of us will enjoy an adult beverage. So we decided to highlight different drinks you can enjoy all weekend long.
Enter your number to get our free mobile app
This Sunday make sure you are ready for the Big Game and be the MVP of the party by bringing your A-game and Tito's vodka.
That's right Tito's is perfect for any party and this Sunday you can bring the perfect alternative to beer. A Tito's Country Sunset, since this game will be the "sunset" of the football season.
To make the Tito's Country Sunset, start with a glass full of ice, add 2oz of Tito's vodka, 2oz of cranberry juice, and 2oz of orange juice. Stir it together and you have the perfect way to wind down the football season.
Get your big bottle of Tito's homemade vodka for only $29.99 at Best Value Wine And Liquor in the Wegman's Plaza in West Seneca, Wine and Liquor Chateau in the Dash's plaza in Williamsville, and Midnight Liquor in the Covin/Eggert plaza in Tonawanda.
12 WNY Words That Out-Of-Towners Struggle To Pronounce