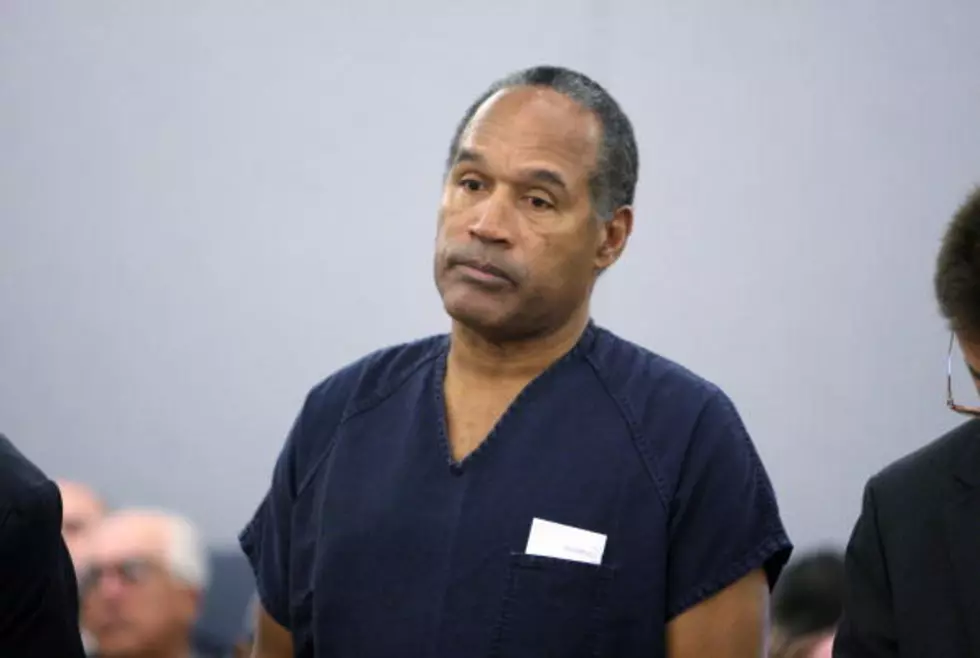 DETAILS: Where To Watch OJ Simpson's Trial Coming Up
Getty Images
The notorious Buffalo Bills running back, OJ Simpson is up for parole coming up on Thursday and it will air live so the entire country can zero in on the action just as it did all those years ago during the Nicole Brown case.
The parole hearing will broadcast live at 1 PM, Buffalo time on ESPN.
This time around Simpson is up for parole after he was found guilty in 2008 on charges of armed robbery and kidnapping. OJ went to go confront a sports memorabilia dealer over merchandise that he claims was his. If successful, he would be released in October.