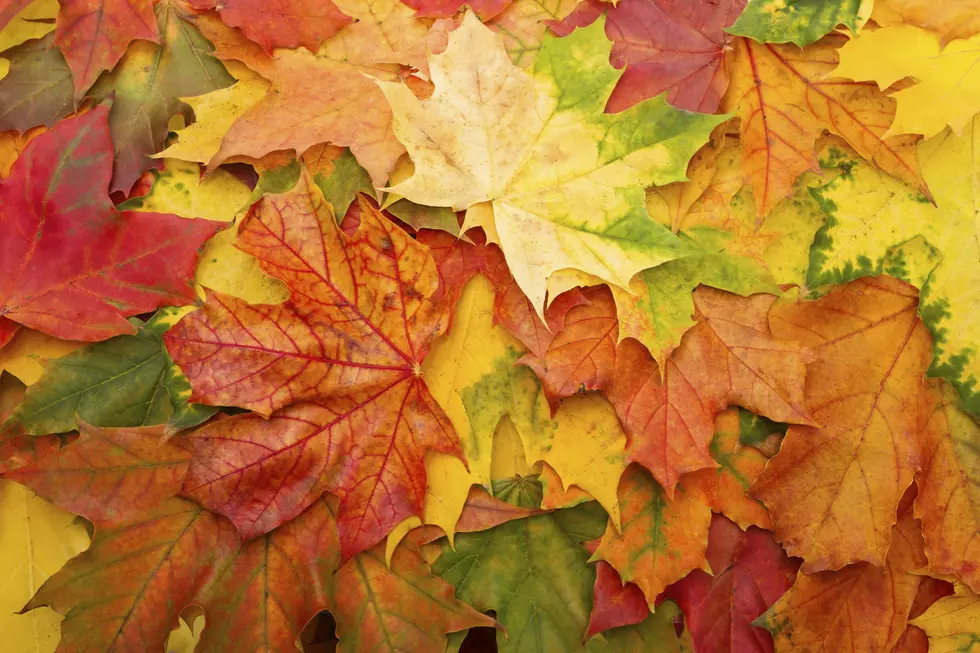 Do Not Go Down To Ellicottville This Weekend
Thinkstock
This weekend is supposed to be Ellicottville's Fall Fest today through Sunday.
Of course, it was cancelled and to make up for it, there are going to be Fall activities throughout the rest of the month, but the Ellicottville Chamber of Commerce is asking people to please not come down this weekend.
They're taking precaution and asking people not to still flock down there even though Fall Fest is cancelled. (It is a very valid concern--it is definitely something Western New York would do.) The Fall Fest usually attracts somewhere around 60,000 to 70,000 people every single year. Plus, so many people get their chalet and cabins and spend the entire weekend. This year, they're hoping you take the year off.
Enter your number to get our free mobile app
Holiday Valley was always a hot spot where folks would take the chair lift up to the top of the hill for beer and live music. According to our friends at WGRZ:
We really want to give everybody an opportunity to come and enjoy the beautiful foliage, so we're not just concentrating on one weekend, we're trying to spread people out through the whole month of October," added Jane Esbaugh of Holiday Valley.

 

Holiday Valley will have multiple chair lifts going every weekend in October, along with golf, the Sky High Adventure Park, hiking, and biking.
Although, restaurants are open, they are operating at only 50% and you still need to make reservations in order to get in so plan accordingly.
The Top 15 Pizza Places in Buffalo
Gallery — Every Movie Theater Candy, Ranked: