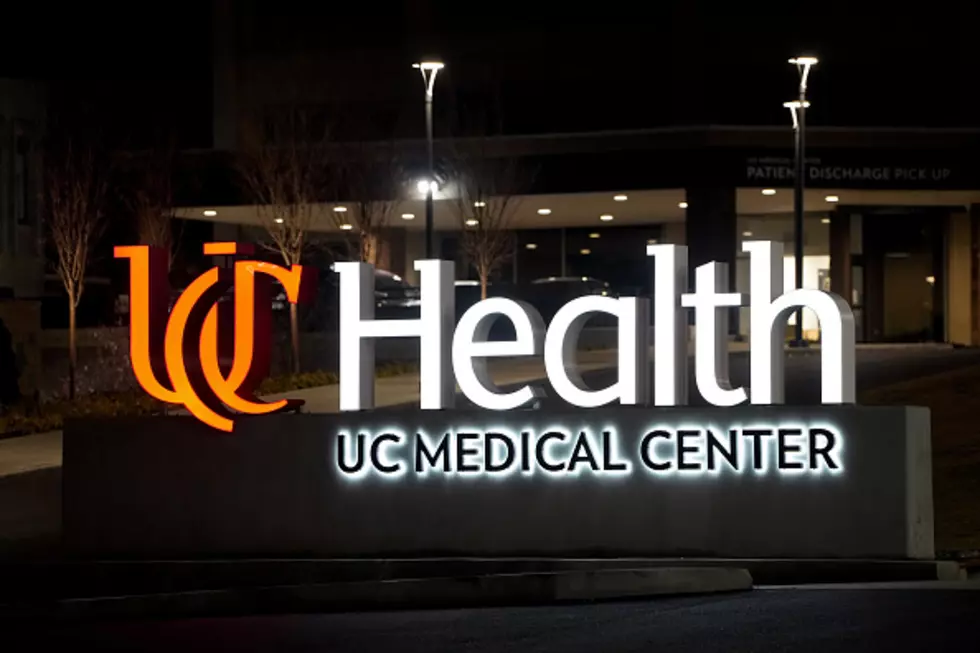 Doctors: Damar Hamlin in Writing Asked "Who Won the Game?"
Getty Images
Thursday was a monumental day for the progress in Buffalo Bills safety Damar Hamlin.
The Bills released a statement on Thursday morning that Hamlin has made remarkable progress and that it appears he is neurologically intact.
Hamlin is now awake for the first time since his cardiac arrest and was gripping the hands of those close to him at the University of Cincinnati Medical Center, according to Ian Rapoport of The NFL Network.
On Thursday afternoon, Doctor William Knight and Doctor Timothy Pritts from the UC Medical Center updated the condition of Hamlin with media from Buffalo, Cincinnati and across the country.
The doctors did confirm that Hamlin has made tremendous progression in his recovery and that the next goals will be him leaving the ICU and eventually leaving the hospital, although they stress he is still very sick.
One of the most remarkable things that the doctors said was the first moments after Hamlin awoke. They stressed he cannot yet speak, so his words are conveyed in writing.
Hamlin asked "who won the game?"
The doctors answered, "yes, you won. You won the game of life."
https://twitter.com/ColeyHarvey/status/1611071732898488320?s=20&t=ivDgbXMPiGurp4pUu01beA
Both doctors agreed that even an extra few minutes or seconds in response to Hamlin's cardiac arrest would have resulted in a different outcome, and they commended the Buffalo Bills medial and training staff in helping save Hamlin's life, along with the aid of the Cincinnati Bengals staff.
They say it's too early to determine whether or not his football career would continue after he recovers. They also do not quite know what happened and why he went into cardiac arrest, but will work to determine that as they run more test and rule out other potential causes and conditions.
They added the Buffalo Bills are a textbook example of how a professional sports team should act and respond to a situation like this.
15 Things You Should Never Do at a Bills Home Game
Things that are a no-no to do at a Buffalo Bills home game.
22 Famous Buffalo Sports Phrases Every Die-Hard Bills and Sabres Fan Knows
Being a sports fan in Buffalo is sometimes like knowing a different language. Here are 22 of our favorite Buffalo sports phrases you already know if you're a huge fan! And if you're new here, here's how to catch up.