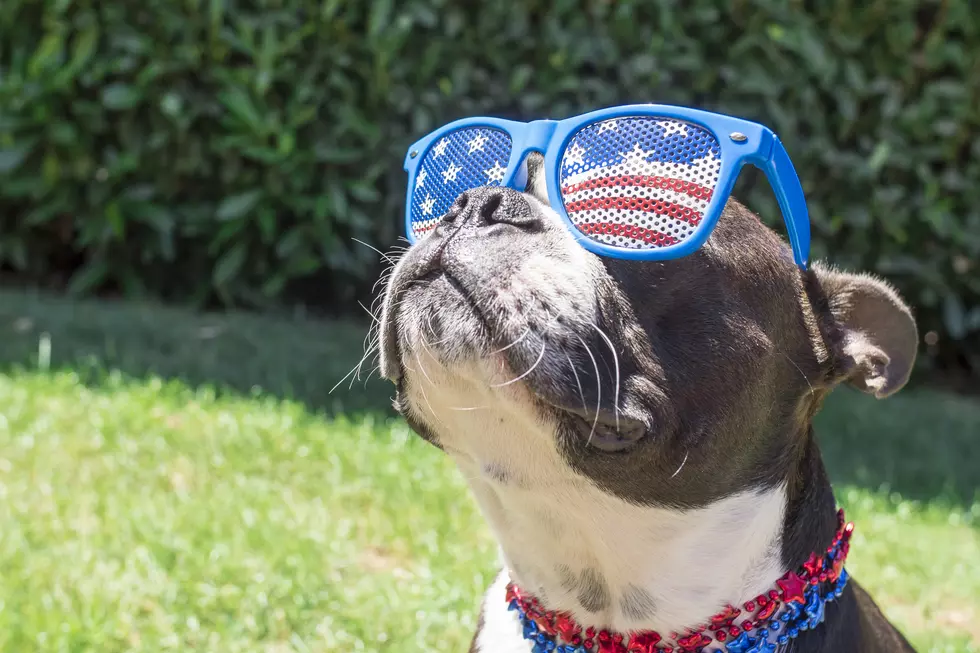 Dog Music Festival "WoofStock" Coming to Lancaster, New York
OpenRangeStock
The first-ever "WoofStock" is scheduled for this year! Obviously, a play on the famous Woodstock Concert of 1969, "WoofStock" will feature live music, food, and of course all of the dogs.
The event is a benefit concert for one of the newest dog parks in Western New York located inside Como Park in Lancaster. Known as the "Bark Park" it opened last summer and is open daily from 7 PM to 8 PM throughout the season.
WoofStock
Lancaster Bowen Grove
Saturday, September 17, 2022
2 PM to 8 PM
Who will be playing music at WoofStock 2022?
The Plagiarists
The AppleJack Band
Gabriel Birkby
There will be alcoholic beverages and food trucks on site the day of the event.
The Como Lake Bark Park is the latest park that is exclusively for dogs in Western New York. Previously, there was no close dog park to Lancaster New York. Where are there other dog parks in Western New York? Where is there a dog park in Buffalo, New York? We have you covered!
Dog Parks around Buffalo, New York:
The Barkyard - D A R Dr, Buffalo, NY 14202
Bark Park - Como Park, Lancaster, NY 14086
Knox Dog Park - Knox Farm, East Aurora, New York
Ellicott Bark Park - Ellicott Island Bark Park, North Tonawanda
The Paw Park - 550 Smith Road, East Amherst, NY 14051
DeVeaux Woods State Park Dog Park - 3100 Lewiston Road, Niagara Falls, NY 14305
Hamburg Dog Park - 2900 Lakeview Road, Hamburg, NY 14075
All of these dog parks in Western New York are free and open to the public.
The 5 Most Popular Fancy Restaurants In Buffalo, NY
Locals Share The Best Date Night Spots In The Southtowns
Anytime you move to a new area, you start with a blank slate. I recently moved to Hamburg and asked where is the place to go for date night? Got lots of places!
The Absolute Best 20 Fall Date Ideas in Buffalo
The best place to be for the season is in Western New York, and these 20 fall fun date ideas will prove it.