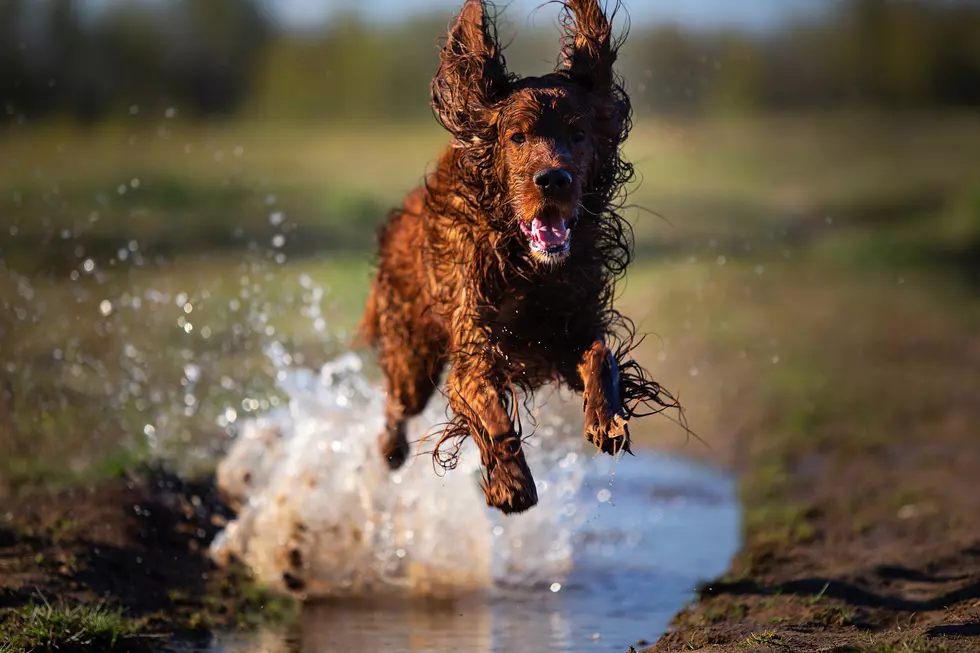 This Saturday: $5 Dog Washes at Clyde's Will Benefit Dog Rescue
Getty Images
If your doggos have been living their best lives — running through the mud, rolling in interesting smells, digging through mystery substances — it's probably time for a good, deep clean.
The folks at Clyde's Feed & Animal Center in Hamburg are hosting their Annual Dog Wash, so it's the perfect time to get your pooch clean and smelling great while benefitting a good cause. Each dog wash is just $5, and O'Briens Food Truck will be on site donating a portion of its profits. There also will be raffles for both humans and dogs, including baskets and a 50/50 raffle.
It will benefit 7 Hearts Maternity Rescue, which has two dogs in need of life-saving surgeries. One is Foxy, an 11-month-old sheltie who needs open heart surgery to fix a valve in his heart. Foxy was born in a puppy mill and would have been put down if 7 Hearts hadn't rescued him. He has found his forever home with a Clyde's employee named Christina, but he still needs this vital veterinary care.
Meet Foxy:
On top of that, you can visit our very own Brett Alan, who will be broadcasting live throughout the event:
What: Clyde's Feed & Animal Center's Annual Dog Wash
When: 11 a.m. to 2 p.m. Saturday, Aug. 27
Where: Clyde's Feed & Animal Center, 351 Union St., Hamburg
Why: Benefitting 7 Hearts Maternity Rescue
Click here to learn more about 7 Hearts Maternity Rescue and the important work they do.