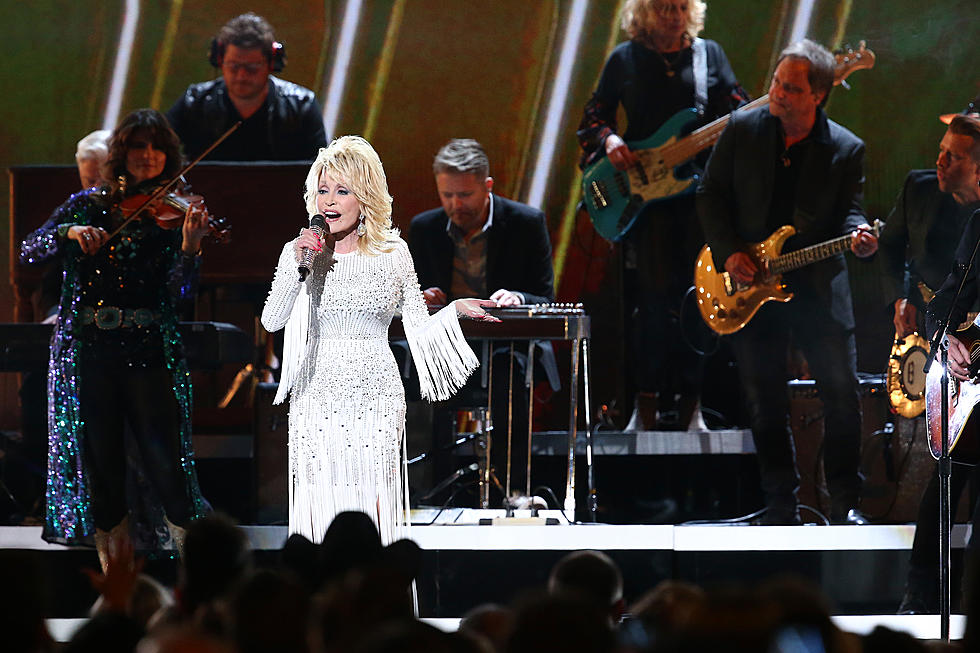 Dolly Parton Wants To Hear You Sing Jolene
Getty Images,
The Country icon wants to hear you sing one of her most famous songs.
Dolly Parton is getting ready for the release of her new show Heartstrings on Netflix and ahead of the premiere, she wants to hear you sing!
Dolly shared her social media challenge this past Friday. She tweeted out a video of Julianne Hough making the announcement.
Heartstrings is set to debut on November 22nd.