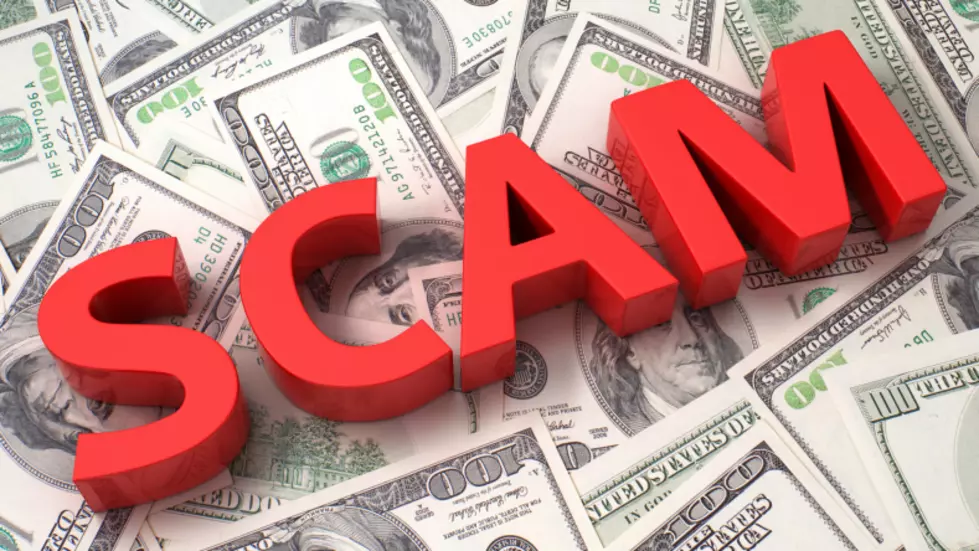 Erie County Water Authority Scam Reported in Orchard Park
TimArbaev
It seems like we can't get away from scams these days, both on and offline. The Erie County Water Authority is warning customers about the latest scam of people impersonating their ECWA workers. There were two reports of these impersonates entering homes in the past two weeks which led the water authority to issue the warning. While nothing was stolen as a result of the encounter it is still something to be vigilant about.
In an email from the ECWA they told customers,
"All ECWA meter service workers travel in white vehicles with a blue ECWA decal on both sides, wear a blue uniform with an ECWA emblem, and carry a photo identification badge."
They're advising customers to make sure they can see proper identification and if they can produce that you should immediately close your door and dial 911 or call their customer service line at 716-849-8484.
Learn more at the ECWA website here.