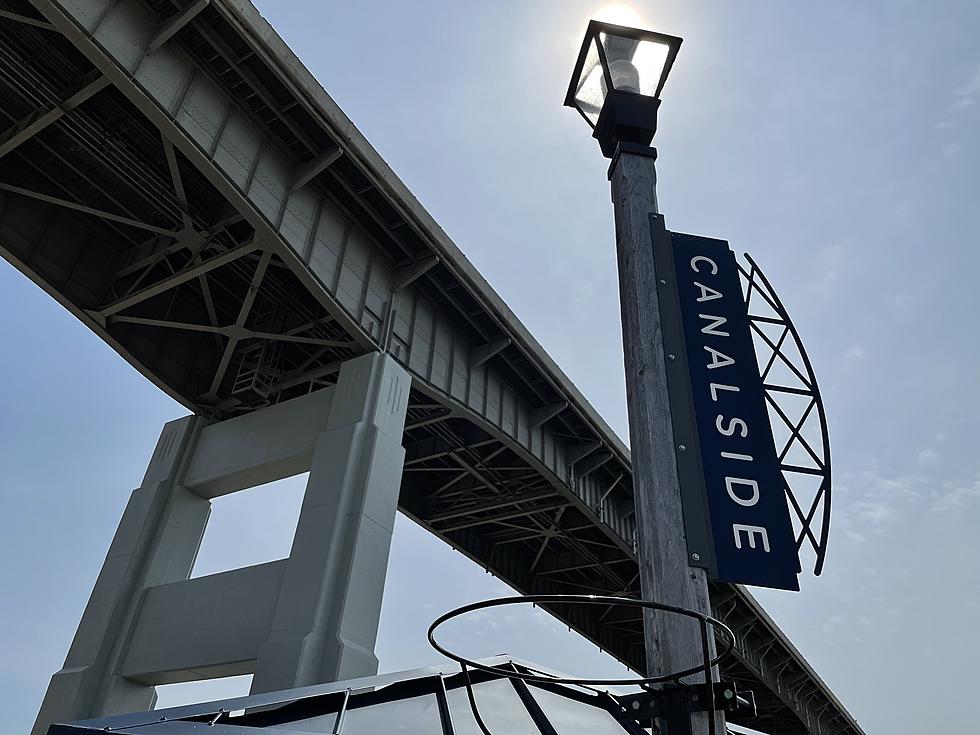 First Look at Buffalo's Canalside Getting Ready for Summer 2021
Credit: Val Townsend
There's so much fun to be had this summer, and Buffalo's Waterfront is getting ready.
Here's 16 photos of what preparations look like at Canalside, including your first looks at the new Buffalo Heritage Carousel and the Buffalo Maritime Center's Longshed building.
First Look at Buffalo's Canalside Getting Ready for Summer 2021
Buffalo's Waterfront is a great place for family, friends and fun. Here's a peek at what's new for this summer!
Hidden Features of Famous Buffalo Places
Architecture is both an art and science; combining function, form and design into a structure meant to last generations.
Take a tour of some of Buffalo's most famous places, and see the secrets these locations have been hiding in plain sight all along.
15 Photos of Buffalo's Japanese Gardens in Cherry Blossom Season
It's a special time to see Buffalo really bloom! Take a look at these 15 photos of Buffalo's Japanese Gardens and History Museum while the cherry blossoms are popping! Don't miss your chance to see it in person, the blossoms won't last long.
LOOK: The most famous actress born the same year as you
Many of the actresses in this story not only made a name for themselves through their collection of iconic performances, but also through the selfless, philanthropic nature with which many of them approached their stardom. In an age of flipping the script on societal norms, many of these actresses are using their voices and platforms to be advocates for those who are otherwise unheard.
LOOK: 30 fascinating facts about sleep in the animal kingdom