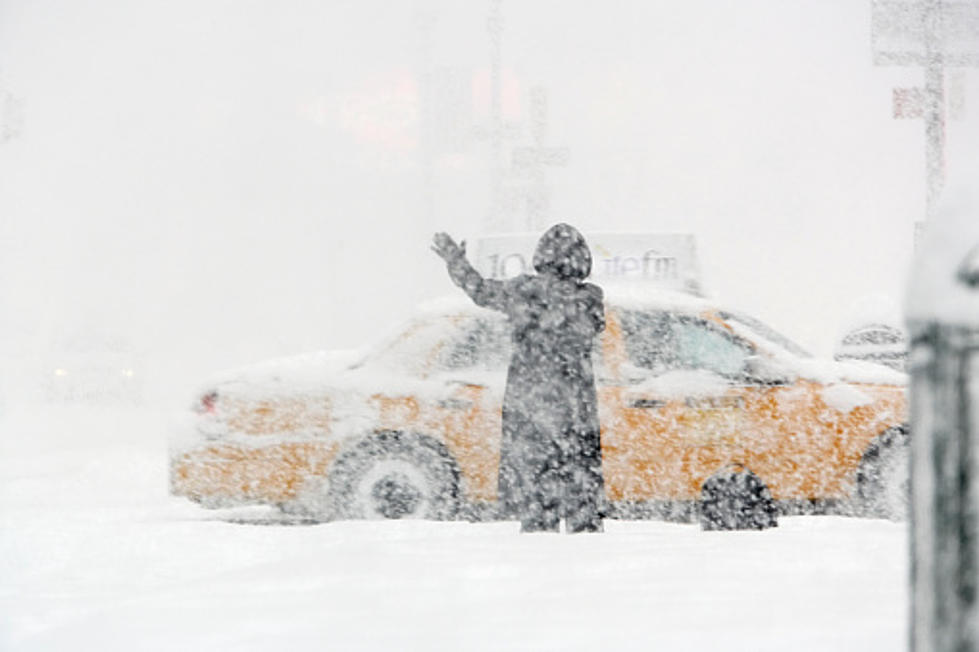 Nearly A Foot Of Snow, Again Across New York State
Getty Images
The winter is not letting go in New York State! The snow and cold air may have been absent for much of the past two months, but it is making a return this March! The pesky, wet snow has made travel tricky over the last couple of days!
What can we do with this snow? Not much! The FREE snowmobile weekend was last weekend and outside of a few in New York, most trails are, and have been, closed.
But in some portions of The Empire State there was a pretty significant snowfall that piled up!
The next few days will bring a mixed bag of weather over much of the region. Rain,snow and sleet will be the main weather we see.
Keep in mind that this coming weekend, we will set the clocks ahead this Saturday night as we spring forward.
Best Town For Snow In Western New York
Have You Tried These 10 Great Snow And Ice Removal Hacks?
These are the 10 life hacks you absolutely need to know for snow and ice removal.