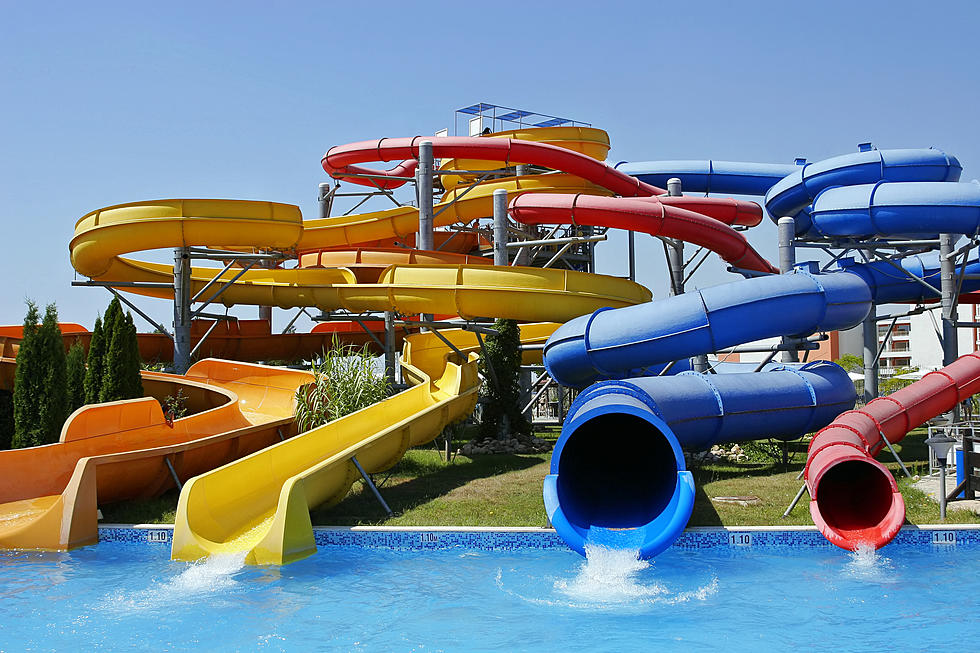 Former Fantasy Island Waterpark Gets A New Name – And They Need Workers
PhotoVic
A lot has changed for the amusement park that we know as "Fantasy Island" in the last year.  It's been closed, sold, re-purchased, and now they're trying to re-open it this summer.
Excuse the pun, but following the news from Fantasy Island on Grand Island has been like being on a rollercoaster.  It's been up and down since last year.  First came the bad news that it was being closed down.  They began to sell off the rides.  Then we find out that vandals had really made a mess of the place.  It really looked hopeless.
Then more recently we found out that the park had been purchased by an investor from Chicago and that they were still hoping to keep it as a family park.  On top of that, they wanted to get it open again as soon as possible.
They meant it.
According to a posting on their website, they've already started the process to get the park open for people to enjoy this summer.  Granted, it's only the waterpark section of what we know as "Fantasy Island," but it's a sign that they're serious about having the full park open as soon as possible.
They've already put the word out that they're looking for help.  Yes, you'll also notice when you go there, that the name has changed.  It's now called "Splash World!"
They do not mention an anticipated opening date yet for this summer but we will be keeping a close eye on it and will share that info as soon as we get it.
2021 Fairs Around New York State
."}" data-sheets-userformat="{"2":33554688,"11":4,"28":1}">
Outdoor Family Game Night Ideas
CHECK IT OUT: How To Unlock Your iPhone With Your Voice