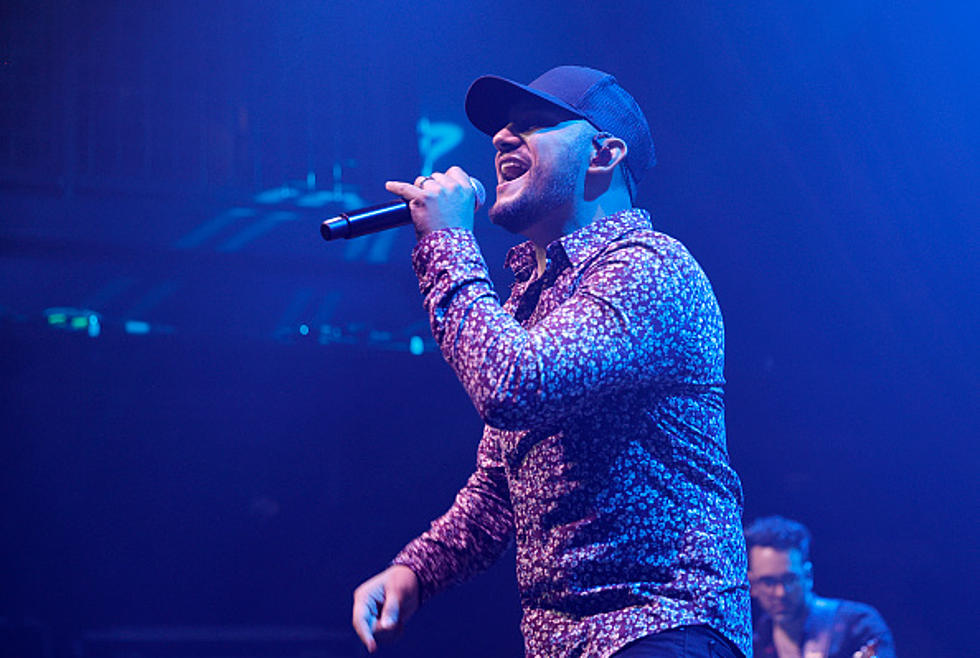 Frank Ray Talks About His Debut Single With Chris Owen and WYRK
Getty Images for BBR Music Group
Country music is a genre that has so many amazing singer-songwriters. The wealth of talent in Nashville is overwhelming. If you are in the music industry or radio, you usually get hit with a dozen or more emails every day by publicists.
Most of the time, they don't go anywhere, but famous Nashville producer Frank Rogers saw one for a new artist named Frank Ray, and he decided to see him live and see songs he had written. No, Rogers is working with Ray, which shows just how quickly things can turn around for new artists.
Frank Ray signed a record deal recently with Broken Bow Records Music Group and Stoney Creek. His debut single is a sultry and groovy country song called, "Country'd Look Good on You," which is already in the Mediabase top 40 and one of the fastest-rising debut singles in the last few years at country radio.
Frank joined Chris Owen from WYRK as part of this week's "Nine O'clock News" feature.
Ray talked about his musical background and Latino heritage, plus his career as a police officer before he made the jump to a full time musician and touring recording artist. Plus, how "Country'd Look Good on You" came to be.
Listen to the interview below.
Thanks to Frank for taking some time out with us and we're looking forward to his major label debut album, which should be released sometime next year.
KEEP LOOKING: See Inside Jason Aldean's Spectacular Beach House Mansion:
KEEP LOOKING: Look Inside George Strait's Spectacular Mansion