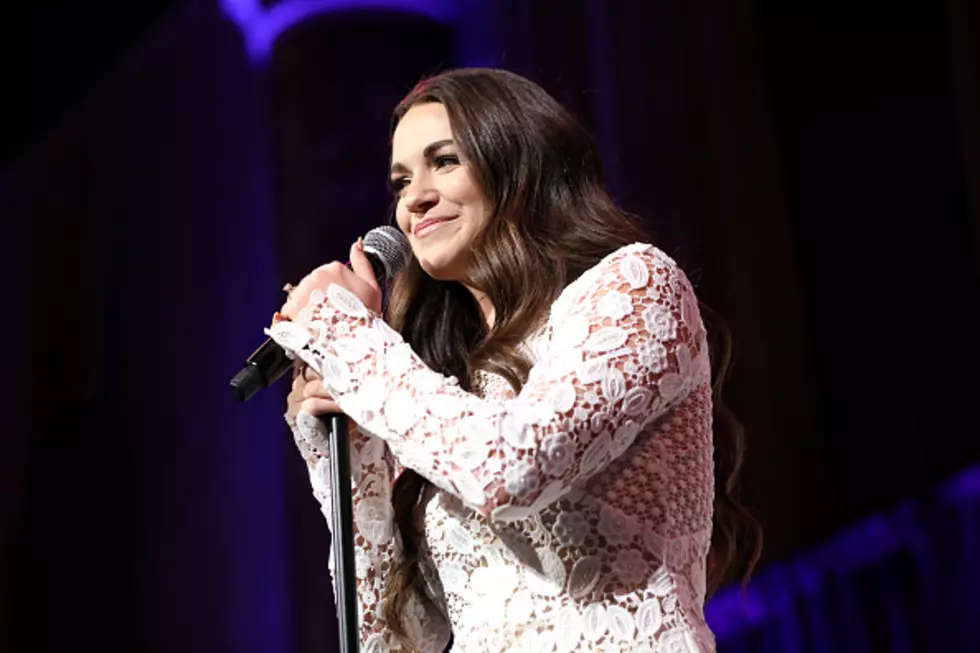 Hannah Ellis Joins Chris Owen and WYRK To Talk About "Country Can"
Getty Images for The Alliance fo
One of the best parts about country music is the fact it can be so nostalgic for anyone listening. Not just about the lyrics that take you back, but thinking of where you were in your life when that particular country song was released.
That's what makes the new Hannah Ellis single so great.
"Country Can" is the new  single for Ellis, impacting country radio this past Monday.
The sing asks "what can make people do the things they do or turn events into special life moments?"..."country can."
The melody has a sing-along anthem to it and is perfect for a summer or fall day. The music video name-drops songs like "Check Yes or No" by George Strait, 'Barefoot Blue Jean Night" by Jake Owen and "The House That Built Me" by Miranda Lambert.
Ellis, a Kentucky native, signed with Curb Records a while back and is currently on tour around the country. "Country Can" is her second radio single and has all the makings of a hit.
Hannah joined us on the "Nine O'clock News" this week to talk about "Country Can," her busy life on the road and the journey with her husband Nick Wayne, who is also in the music-making industry in Nashville.
Hannah is currently working on her new album and has a busy fall schedule out on the road.
You can hear "Country Can" on the "Nine O'clock News" tomorrow morning at 9 am on WYRK.
KEEP LOOKING: Look Inside George Strait's Spectacular Mansion
See 50 Essential 90s Country Songs