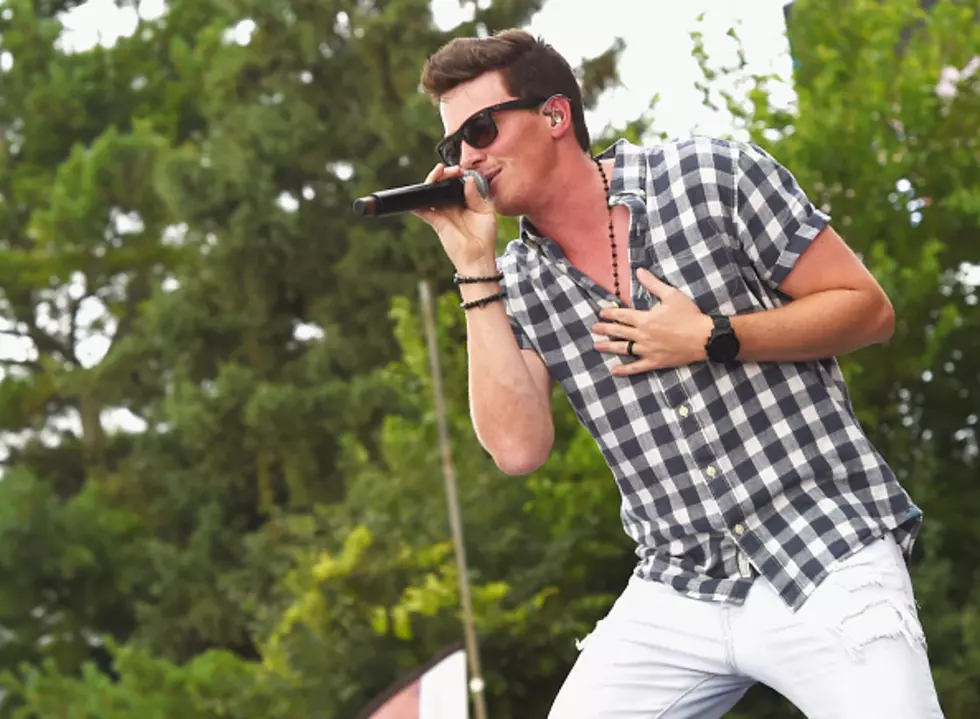 George Birge Talks About His Single with Chris Owen and WYRK
Getty Images for Country Thunder
By now, you probably realize the power of social media. Platforms such as TikTok, Twitter, Instagram and Facebook can be a game-changer for individuals and that includes musicians.
Singer-songwriter George Birge knows that first hand.
The Austin, Texas native has been in Nashville since 2014, back when he was with the duo Waterloo Revival; who signed a record deal and had some success for the next few years.
However, Birge's journey led him to a crossroads...to continue trying the artist thing or just be strictly a songwriter?
George is this week's guest on the "Nine O'clock News" and talked with WYRK about his long journey from Texas to Nashville. He found songwriting success after Waterloo Revival, co-writing two Clay Walker radio singles: "Need a Bar Sometimes" and "Catching Up with an Ol' Memory."
Clay took Birge under his wing and became close friends.
Birge told us the story of how he was staying with Walker, who is a legendary '90s and 2000s country artist, and asked him for advice. Walker surprised Birge by telling him he needed to make a TikTok.
When Birge downloaded the app he discovered a viral video of a woman named Erynn Chambers, who said that country music is nothing but "beer beer, truck truck and girls in tight jeans."
Birge wrote the first part of a song based on that exact line and what turned into a fun short video, turned into thousands upon thousands of followers and millions of views. He finished the song and was soon signed to RECORDS Nashville for a solo recording contract.
Chambers was even credited as a songwriter for "Beer Beer, Truck Truck" and soon after, Birge released his official debut country radio single as a solo artist, "Mind on You."
"Mind on You" caught the attention of Jason Aldean, who put the song the hold but when Birge got his record deal, he had to ask for it back in an amazing story.
Listen to the interview below.
You can hear "Mind on You" on WYRK tomorrow morning on the "Nine O'clock News" at 9 am.
Thanks to George for joining me. Not only an amazing story to his record deal, he's one of the most genuine people you'll ever come across in Nashville.
KEEP LOOKING: Look Inside George Strait's Spectacular Mansion
See 50 Essential 90s Country Songs