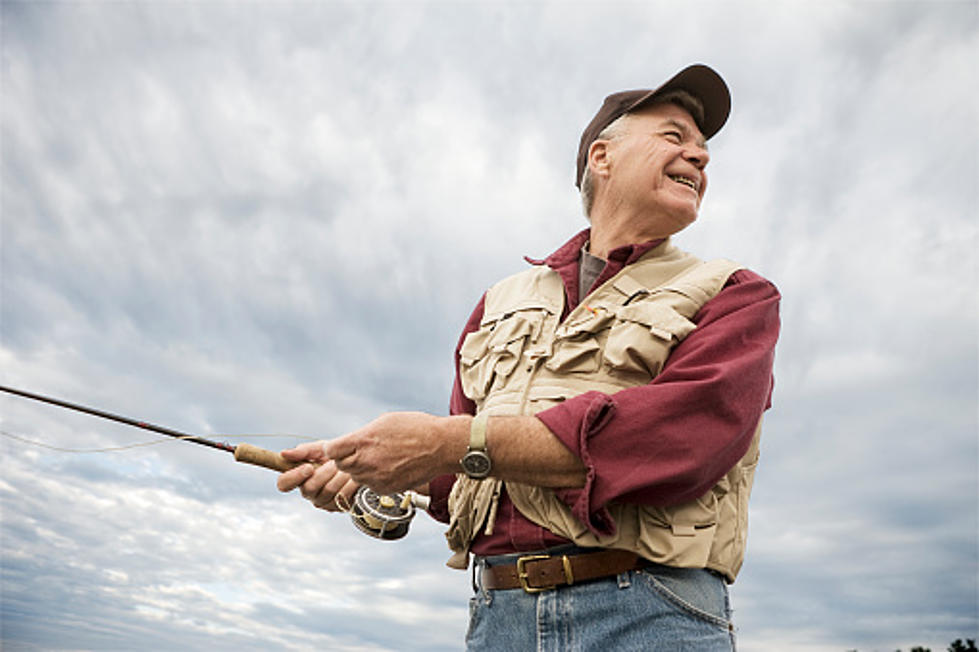 Free Things WNY Veterans Can Get on Veteran's Day 2021
Getty Images
Veteran's Day is coming up on Thursday, November 11 and there are tons of places that want to give our men and women who have served to protect us and our country so freebies at their establishments. After all, it is the least we can do.
We support you protecting and taking care of the people that live in the United States of America. That is why we play the National Anthem every single day at noon and midnight. It is something that we don't take lightly. The other day, we were talking to a Veteran who has done a lot of community service here in the Western New York area. We said 'thank you for your service' and he said something that stuck with me and I kept thinking about it for a while this weekend.
He said 'thank you for thanking me. I think other Veteran's too because we collectively all add up to protect the greatest country in the world." He was so appreciative of his brother and sisters who stand beside him and I couldn't stop thinking about how much these men and women sacrifice to protect us.
Thank you.
Here is a list of all of the free and discounted things you can get in Western New York this Veteran's Day 2021!
Free Things Veteran's Can Get on Veteran's Day
Free Things Veteran's Can Get on Veteran's Day
10 New York State Towns Right Out of a Hallmark Christmas Movie
These 10 towns will make you think you're in a Hallmark Christmas movie.
Step Inside The Ultimate "Billsmafia House" With These 17 Pictures
Check out the perfect view of the Bills stadium and the more than impressive collection of Bills memorabilia below.