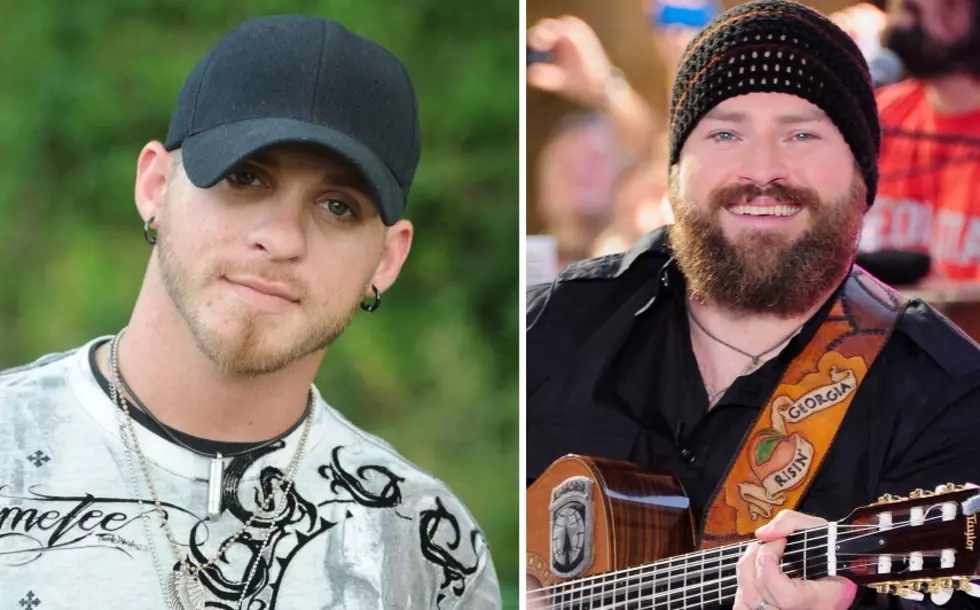 Friday Night Fight: Brantley Gilbert Vs. The Zac Brown Band
Brantley Gilbert pulled off a bit of an upset last week on The Friday Night Fight.  Miranda Lambert was on a three week tear when Brantley knocked her out of her spot.  He's back again tonight and he's taking on my favorite band.  It's the brand new song from The Zac Brown Band, "No Hurry."  It's Friday Night!  Let's get it on!!
Brantley Gilbert -- You Don't Know Her Like I Do
Zac Brown Band -- No Hurry
Vote for your favorite by:
•Calling (716) 644-WYRK or 1-800-696-WYRK.
•You can text the AT& T textline at (716) 393-0213 too (be sure to leave your name and where you're calling from **one text message vote will be counted per number**)
•Or you can leave your comments below!
However you choose to do it, get your vote in AFTER BOTH SONGS HAVE PLAYED tonight at 8pm (ET) and I'll play the winner again before 9pm.