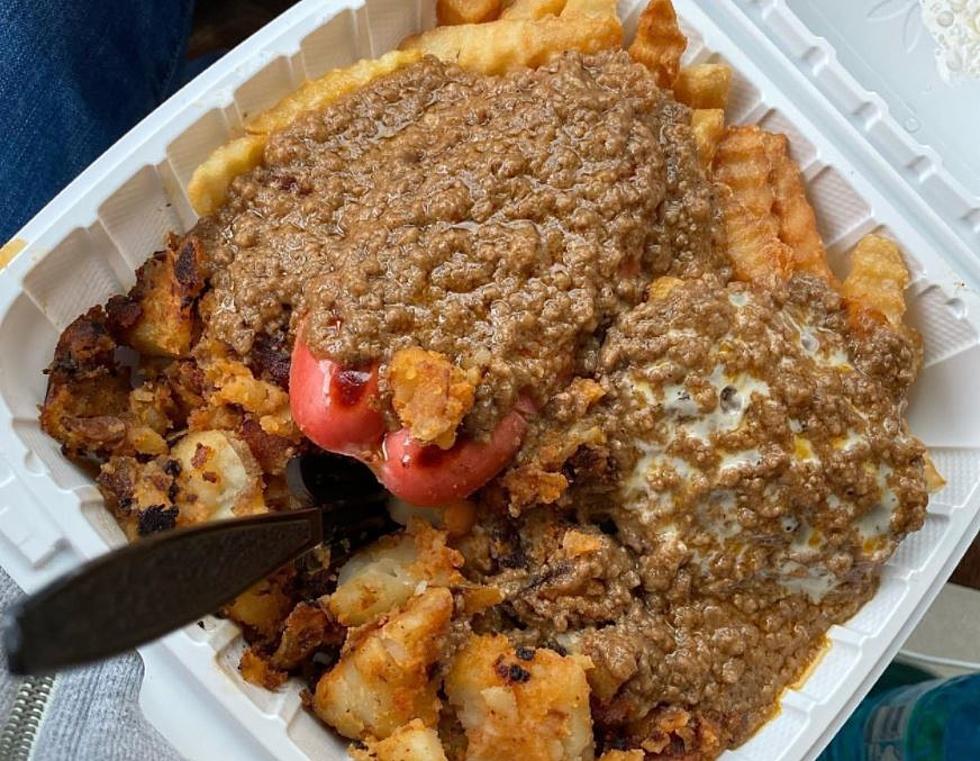 ESPN Highlights Famous WNY Food During PGA Championship
Photo Credit: Dave Fields/TSM2021
We're one week away from the unofficial start of summertime here in Western and Central New York.
Memorial Day weekend is one week from tomorrow. The weather is supposed to stay warm from here on out, and one of the clear signs that summer is here is when the PGA Championship is back.
The annual golf tournament is regarded as one of the majors in professional golf (PGA Tour) and this year it's only an 80 minute drive from Buffalo. It's taking place at Oak Hill in Rochester, New York.
Oak Hill is one of the most gorgeous and historic courses in the country, with recent renovations as they prepared for the 2023 PGA Championship.
What's cool is that Bills quarterback Josh Allen and edge rusher Von Miller both are in attendance, and even got to meet pro golfer Rory McElroy on Thursday. McElroy's wife is actually from the Rochester area (Irondequoit).
On ESPN, they even highlighted Rochester's signature dish, the garbage plate.
This garbage plate is from Nick Tahoe's, which is a super famous destination for the dish.
I love that people around the country seeing a garbage plate for the first time. This version appears to have crinkle fries as the base, with ground beef, peppers, cheese and maybe home fries in there as well. I love getting them with macaroni salad, for some freshness and cool in the bite.
Oak Hill looks amazing on television. It's great to see nearby Rochester getting the national spotlight over the next several days. The tournament goes through Sunday afternoon.
8 Of The Best "Junk Foods" Made In Buffalo, NY
Buffalo's Favorite Leftover Foods
There is nothing better than after eating an amazing dinner, taking home the leftovers, and as you start to fall to sleep, dreaming about having that amazing food for breakfast the next day.
24 Foods That Are Missing From Erie County Fair
We were all thinking it…but it's about time somebody said it. These are the foods that Western New York wishes they could get at the Erie County Fair.