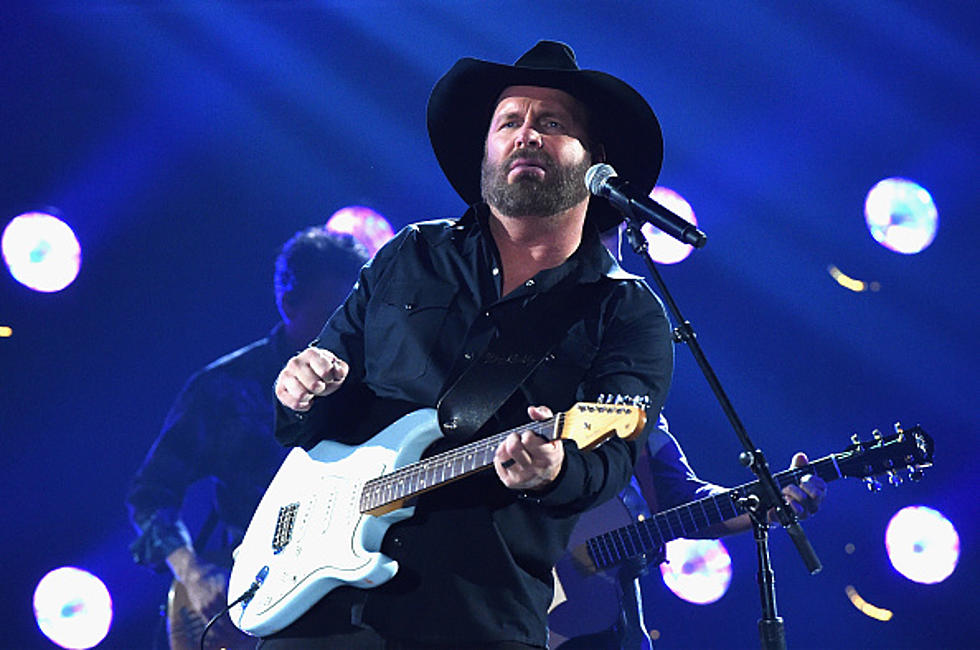 Garth Brooks Inspired a Part of the New Buffalo Bills Stadium
Getty Images
The Buffalo Bills will only have three more seasons at the current Highmark Stadium, which had been their home for the last 50 years, After that, they will move into their brand new, open-air stadium across the street in Orchard Park.
The 60,000+ seat stadium is expected to open in 2026 and will also be called Highmark Stadium.
The final approval took place in May and groundbreaking started earlier this month. Crews will be digging for a while before the actual steel goes up, which hopefully is by the end of the year.
The Bills surprised many fans by debuting a new video, which goes behind the scenes of how the process went in coming up with a stadium design and the people that went into planning all aspects of the new home of the Bills franchise.
Bills COO/EVP Ron Raccuia is the man leading the charge and part of the process was the Bills staff, including owner Terry Pegula, visiting other stadiums for a reference point. These stadiums include NFL stadiums and even Tottenham Stadium in England.
Vantage points are a huge point of emphasis for Pegula and at one point in his visit to Tottenham, he asked staff where the "worst seat in the stadium was?" Pegula wanted to sit there and try and come up with a stadium that every seat had a good vantage point.
Pegula said he got the idea from Garth Brooks, who famously said that he goes to the very top row of any venue in order to know how to reach that person while he's on stage later that night.
Yes, a famous Garth Brooks concert tradition is inspiring a part of the new Bills stadium.
15 Things You Should Never Do at a Bills Home Game
Things that are a no-no to do at a Buffalo Bills home game.
16 Buffalo Bills With Some Of The Best And Worst Nicknames
Complete List Of Buffalo Bills Available On Cameo