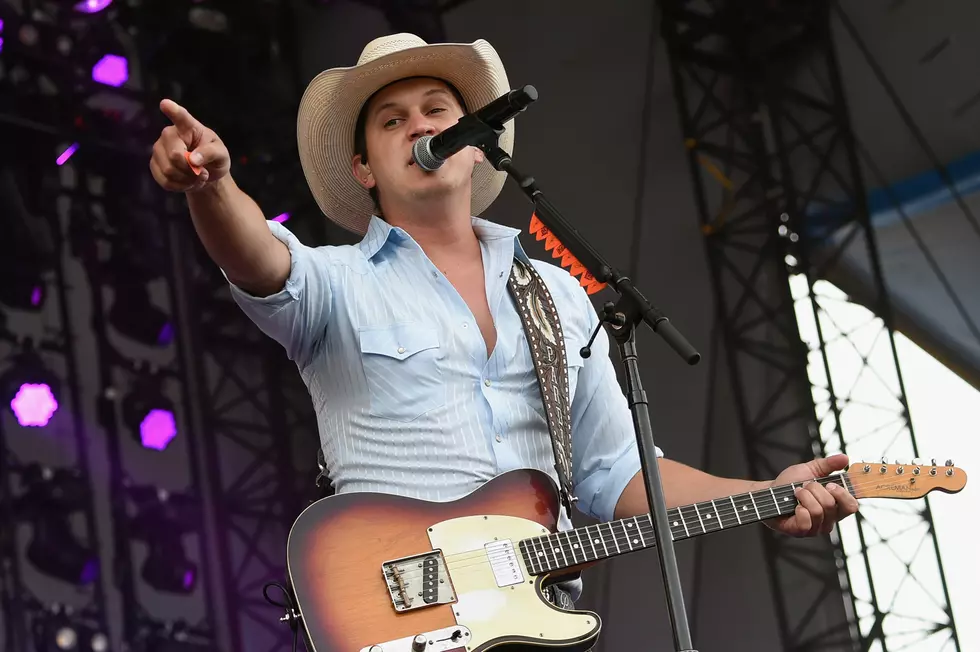 106.5 WYRK Debuts A Parody Of Famous Country Song
Rick Diamond, Getty Images
We hear you. The gas prices can really make it seem like there's a hole in your wallet, with a full tank costing an additional $10 or more than what it would have weeks ago, and we can all relate in Western New York.
Listen To Clay & Company
That's why Clay & Company felt like it would be appropriate to do a bit of a rendition of one of our favorite country songs to reflect exactly what everyone is thinking with the gas prices. 
You may have heard the song "Heartache On The Dance Floor" by Jon Pardi, but have you heard the new parody of that song called "Heartache At The Gas Station?"
If you missed it on Clay & Company, watch the video below.
The singing may not have been professional-grade, but hey, I think everyone can relate to that parody.  
According to AAA, the average price of gas per gallon in New York State (as of March 17 at 7:24 am) is estimated to be about $4.40/gallon for unleaded gas. Diesel is up to $5.28/gallon. 
Gas prices have dropped a little bit though since March 10, where they hit an all-time high in New York state at an average of $4.46 per gallon for unleaded gas, and on March 12, diesel prices reached their all-time state high at $5.33 per gallon. 
You can stay up to date on the current gas prices in Western New York and around the state by following AAA's reports. 
Gallons Of Items That Cost More Than Gasoline
Gas prices continue to rise across the country but it compared to other items we love, the cost of a gallon of gas isn't that bad.
5 Cheapest Gas Stations in Western New York
These are the 5 cheapest gas stations in Western New York, as they are on Native American owned property.
Cheapest Gas Stations in WNY
Where can I find cheap gas in Buffalo? Where is the cheapest gas in Western New York. Here is where the lowest gas prices in New York State are.
7 Photos To Show How Busy This WNY Gas Station Can Be
If you try to go to the Seneca One gas station in Buffalo on Perry St. after noon, it's going to be busier than you could imagine, and what I mean by that is -- there will be a longer wait to get gas than there is to talk to a customer service representative.
If you don't believe me, let the photos below explain for themselves.