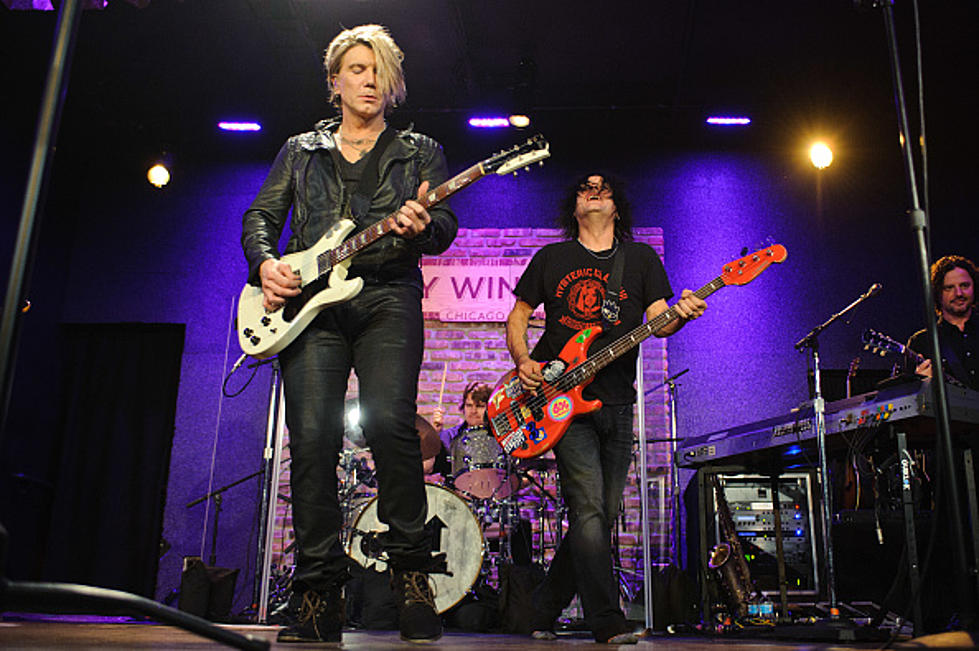 Goo Goo Dolls Announce Hometown Show At Key Bank
Getty Images
The Goo Goo Dolls will return home to Buffalo for a big show!
The band has announced this morning that they will play the Key Bank Center next year! In fact, they are saving the best for last. Next year, this show in Buffalo will be the grand finale of their 2022 tour. The Goos rescheduled their entire 2021 tour to 2022 and are simply calling it 'The Summer Tour 2022'. The band Blue October will open the show.
The Goo Goo Dolls typically play at Darien Lake when they are home, so this is certainly a change-up taking their show to Key Bank Center. In fact, the Goo Goo Dolls are in the Top 10 of most played concerts at Darien Lake (take a guess at who #1 is before you look at this list.)
Goo Goo Dolls
Key Bank Center
Saturday, September 24th, 2022
Tickets are going to start going on sale this coming Friday at 10am options will range from $29.50 to $99.50.
Said frontman John Rzeznik about the show, "it's a dream come true for us to be able to return home and play the premiere venue in Buffalo, a city that's always meant so much to us. We can't wait to share such a special night with all of our hometown friends and family." Bassist & vocalist Robby Takac added, "it's going to be great to be able to do a full scale summer show downtown again. It's been way too long and it's definitely time for something special like this again!", according to the Press Release sent to the radio station.
Country Concerts Coming To Buffalo 2021
Famous People Who Are Bills Fans
13 Pictures That Show Just How Crazy and Loyal Buffalo Bills Fans Are