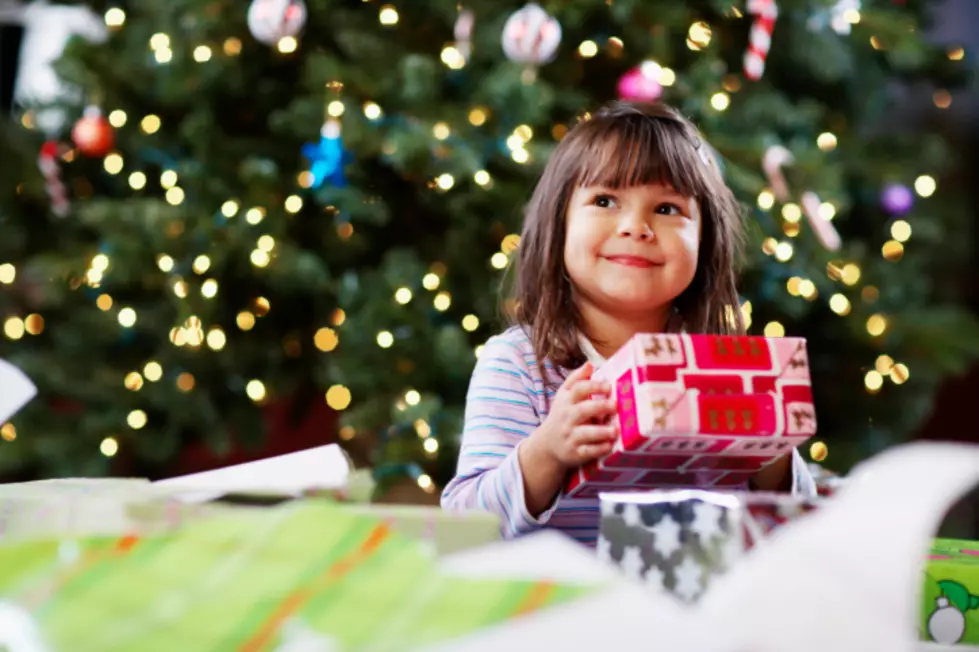 Hallmark-Style Christmas Movie Being Filmed In Lockport
Fuse
If you absolutely love those holiday movies on the Hallmark channel, get ready for a Hallmark-style movie to come out in 2021 that was filmed here in Western New York.
Enter your number to get our free mobile app
According to WKBW, a holiday movie is currently being filmed up in Lockport. The crews were spotted filming at a park in Lockport on Sunday.
I know you're eager to hear what the movie is about. Per WKBW, the story centers around a winery and a couple who are quarantined together. The cool part is they're an actual couple in real life -- Taryn and John Hacker, who star in the movie.
Olcott Beach was another filming location for crews and the shooting has been going on for almost two weeks now.
Unfortunately, there is no title yet for the film but certainly will be one people from Western New York, especially Niagara County will be looking forward to for the 2021 holiday season. It's not often that movie crews visit us!
How long it takes to binge 'The Office,' 'Game of Thrones,' and 50 other famous TV shows