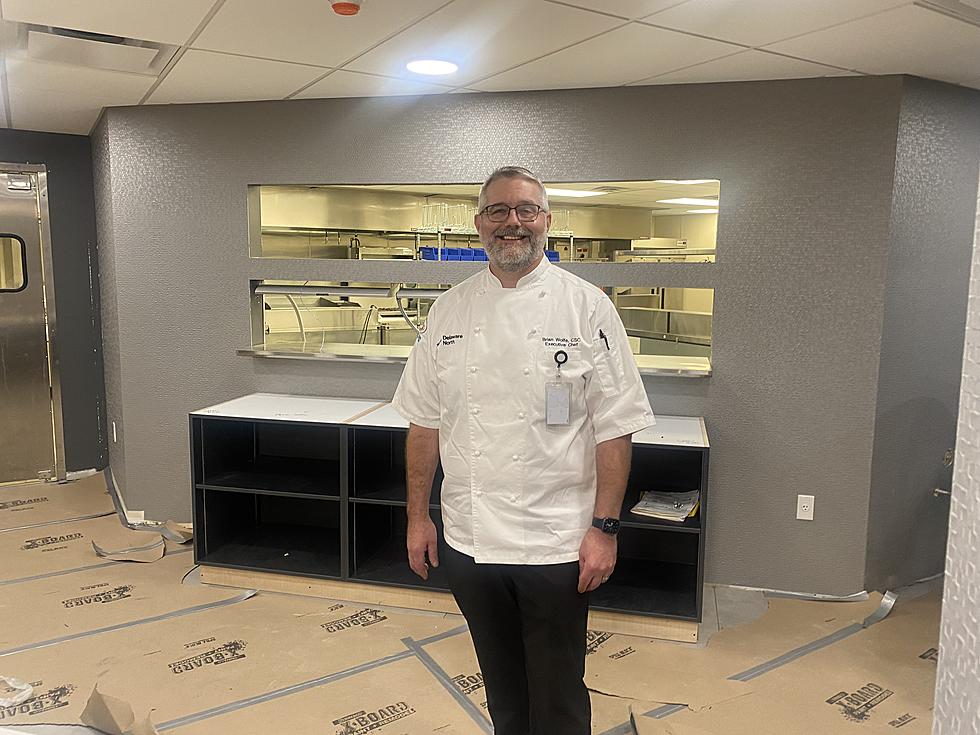 New Restaurant Opening Soon At Hamburg Gaming
(Photo Courtesy of Hamburg Gaming)
For those who have been waiting for a restaurant to come back to Hamburg Gaming, there's good news.  One will be opening there soon.
One of the best parts of going to a casino is normally the incredible restaurants that are right there on the property.  It's a huge perk to have it right there and makes for an entire day of entertainment.
Hamburg Gaming has been without a restaurant since the pandemic
You may remember that there was a restaurant at Hamburg Gaming.  It was called the Midway Buffet but unfortunately, it was a casualty of the pandemic.  Many buffets were closed to help stop the spread of COVID-19.  However as gaming patrons came back to Hamburg Gaming, the Midway Buffet never did.  Instead, they chose to re-imagine that space with a brand-new restaurant.
"After the Midway Buffet was closed for more than two years due to the pandemic, we're excited to bring a new, refreshed look and feel to the space," - Mike Miles, Hamburg Gaming's general manager
The restaurant's new name has been revealed
People have been able to see the construction at Hamburg Gaming and soon they'll be able to check it out for themselves.  So far what we know is that the new name will be "Indulge at Hamburg Gaming."
The new menu will be focused on the guests top requested styles
So what kind of food will they serve there?  According to a Hamburg Gaming press release, they chose to focus on the top-three most-requested styles.  They will be serving fried foods, comfort foods, and grilled foods.
The kitchen will be run by executive chef Brian Wolfe (seen in the picture above) and it will be managed by Delaware North.
Indulge will open soon
While patrons have had to wait for a couple years for a restaurant like this, they won't have to wait much longer.  According to WGRZ, it's on schedule to open in late November.
10 Restaurants That Used to Be in Buffalo, 10 Years Ago
10 restaurants that used to be in Buffalo, the last time the Sabres made the playoffs.
10 Most Underrated Restaurants in Western New York
The 10 most underrated restaurants in Western New York for 2023.
15 Amazing Buffalo Restaurants For the Best Comfort Food
Check out some of the best places for comfort food in Western New York.