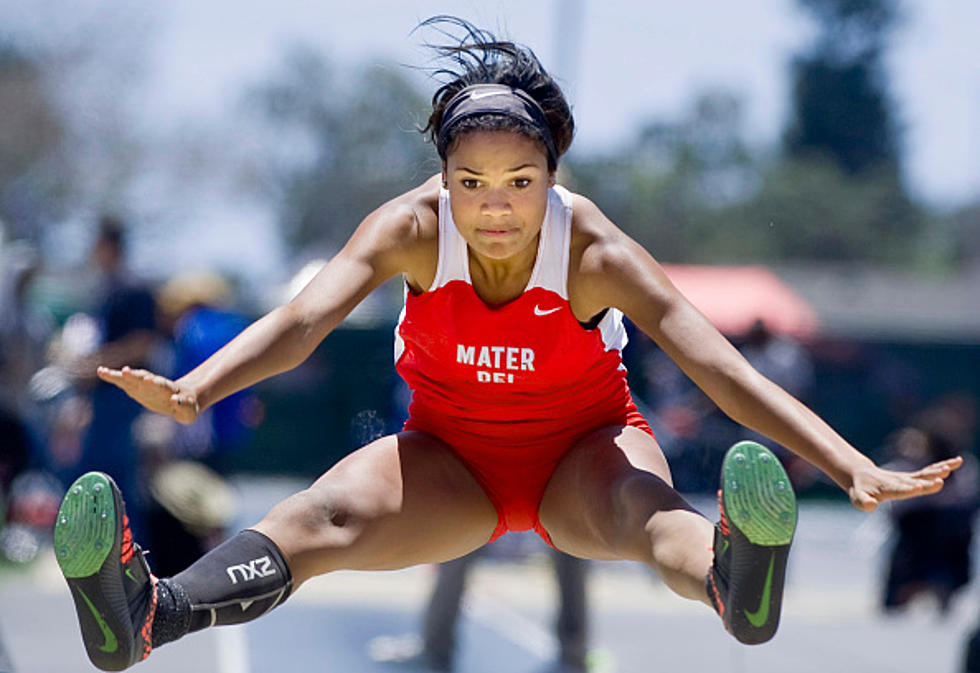 Construction Begins On Mega Sports Facility In Western New York
MediaNews Group via Getty Images
As the winter winds down and the spring flowers start to bloom, people across New York State have spring fever! This weekend will spring forward as we set the clocks ahead one hour and get some longer days!
For some, the spring means it is time to get back outside and play! The spring sports season for high schools in Western New York is about to begin and thousands of athletes are itching to get to the competition.
In one suburb south of Buffalo, there are plans to construct a new sports facility. The Hamburg district is working on a multi-million dollar capital project and work begins soon!
In an email sent out from the district this past weekend, it was noted that late this month and early April, the fencing around the project will begin and then in April, weather depending, the construction will start!
This is exciting news for those of us who have kids just getting started in the Hamburg district. If you drive along Legion Drive near the high school, you will notice that the weather has a big impact on the condition of the fields and, with the large number of athletes in the district, the updated facilities will give them a better chance to learn and maximize their potential.
By late fall, much of the first part of the Fisher Athletic Complex will be completed! From a new pool area to scoreboards and better fields, the Hamburg athletic program is about to grow!
Top School Districts In WNY
Here are the latest rankings of School districts in Western New York.
Top 10 WNY Public High Schools According To US News and World Report
Check out the latest ranking of Public High Schools in WNY according to US News and World Report.