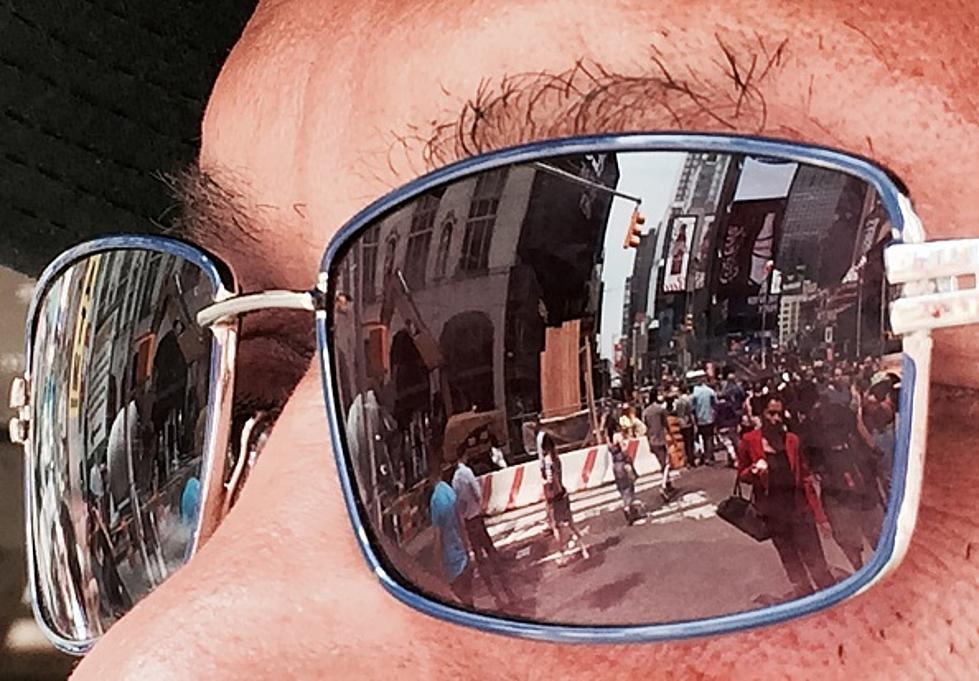 Unique Health Warning From New York State
Moment Editorial/Getty Images
The month of July is fading away for 2023. However, the summer is far from over as we start what typically can be the hottest month of the year in New York State.
The heat and humidity may be taking a break for now in New York State but the forecast calls for plenty of sunshine. There is a good chance that you and the family will be getting outside to enjoy thew good weather and New York's Department of Health has an advisory.
The sunshine may not feel hot, but it sure can be dangerous. The UV rays will be as strong as ever in New York in August.
The New York State DOH says anyone who spends time outdoors should wear sunscreen and make sure to reapply it after swimming or sweating. Prolonged exposure to UV rays can lead to melanoma, which is the ninth most common type of cancer in New York. Folks should also have on sunglasses to protect their eyes and reduce the risk of cataracts.
According to the New York State DOH website:
Babies under 6 months of age should be kept out of direct sunlight and their skin should be covered with protective clothing and hats. As children tend to spend more time outdoors, their skin can burn more easily. Adults should ensure children are protected from excess sun exposure with protective clothing, sunscreen applied to exposed skin before they go outside, and limited time in the sun, especially during the hours of 10 a.m. to 4 p.m.
LOOK: 11 tick-borne illnesses and what to watch out for during your outdoor adventures
Stacker
compiled a list of 11 common tick-borne diseases in the U.S. and what symptoms to watch out for, using a variety of medical and government sources.
$1.6 Million Home Has Biggest Kitchen in Western New York