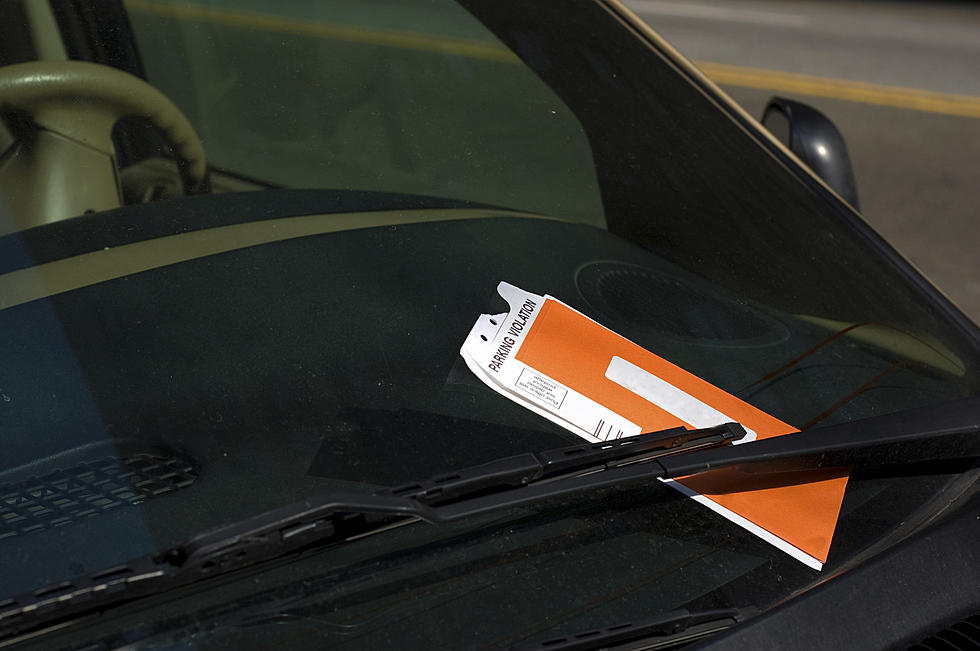 Here's Where The Winter Parking Ban is in Effect November 1 in WNY
Allan Pospisil
We're less than 12 days away from having to remember to move the cars!
Enter your number to get our free mobile app
For residents in North Tonawanda, and other municipalities, winter parking bans begin on November 1. Brushing off snow -- only to reveal a parking ticket -- is one of the cruelest parts of a Western New York winter.
Here are more places you won't be able to park overnight on the street anymore, as of November 1:
Angola
Blasdell
Holland
North Collins
Hamburg
Williamsville
Amherst
Clarence
Town of Lockport
Alden
Grand Island
North Tonawanda
Lewiston
Winter parking rules go into effect on November 15 for the following locales:
City of Buffalo
Lancaster
Depew
East Aurora
Elma
Lancaster
Sloan
Tonawanda
Wheatfield
West Seneca
Niagara Falls
Parking rules are for overnight parking, and in most locations that means between the hours of 2 a.m. and 6 a.m.
10 Things You Didn't Know Were Invented in Buffalo