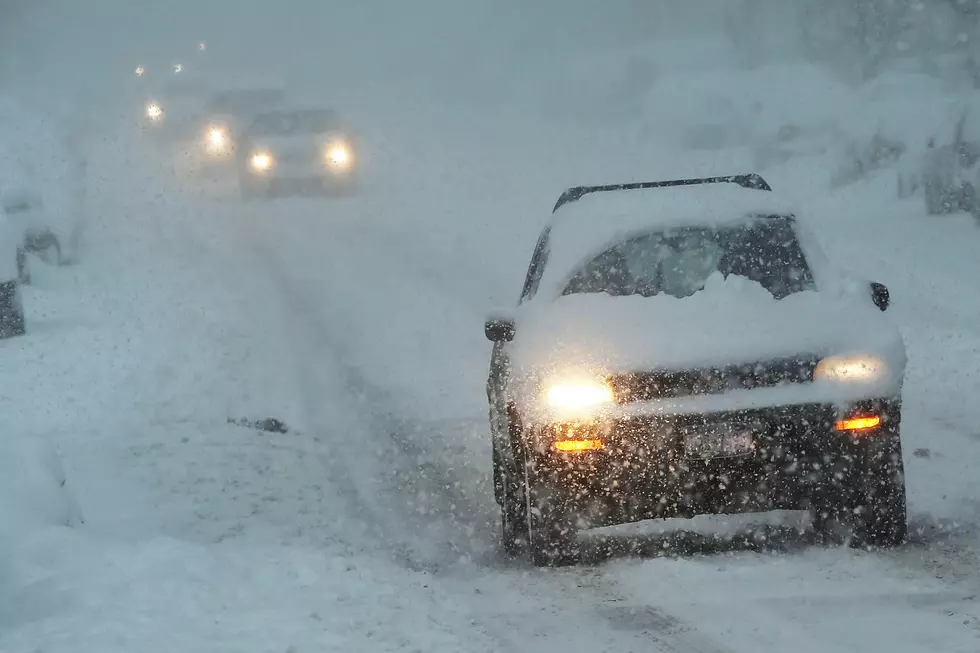 Historic May Snowstorm On The Way For The Northeast This Weekend
Spencer Platt
This is not the news many people living in the northeast wanted to hear.
Enter your number to get our free mobile app
According to NBC News, a potentially historic snowstorm is in the works for the northeast and New England.
On Friday, a storm system will be moving into the region, but it's also going to collide with bitterly cold air from a polar vortex.
That could result in a large amount of snow, especially for what will be the second week of May. Heavy, wet snow will be in store for the interior northeast with 6-8 inches in certain areas.
Not only that, but heavy winds will create more headaches and freeze and frost watches will be in place as well.
Here in Western New York, it appears some areas east and south of Buffalo could get upwards of a couple of inches, while the metro gets a dusting.
The temperatures will be cold though. The high on Saturday will only be 40 degrees while the low will be 32 degrees, about 20 degrees lower than where they normally are for May.
In fact, the high temperature on Saturday in Buffalo will be colder than it was on Christmas Day, according to Weather Underground.
According to WIVB, Saturday will see "squally snow showers", mainly focused south of Buffalo.
If there was ever a year for a historic mid-May snowstorm, it's 2020, right?
Famous People Who Are Bills Fans