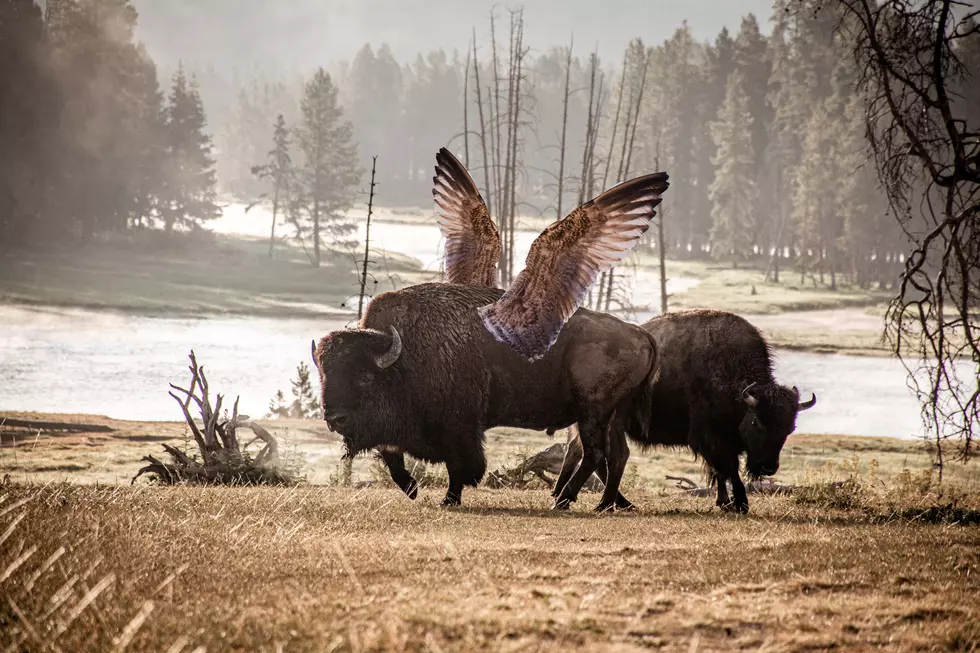 If A Buffalo Had Wings, How Big Would They Need to Be to Fly?
Credit: Val Townsend
A question was recently posed on Reddit that got us thinking...
How large would buffalo wings need to be to lift and power the flight of a 2600 lb American Bison?
Posted in the /answers subreddit, armchair mathematicians and aerodynamics hobbyists figured it out.
How Big Would A Buffalo's Wings Actually Be?
How Buffalo New York Got Its Name
23 Playgrounds You Have To Visit in Buffalo and Beyond
10 Safest Towns In Western New York
10 Things That Let People Know You're From Cheektowaga
Best Places To Watch Sunsets In WNY
9 Famous People You Didn't Know Were From Buffalo
LOOK: 15 Discontinued McDonald's Menu Items