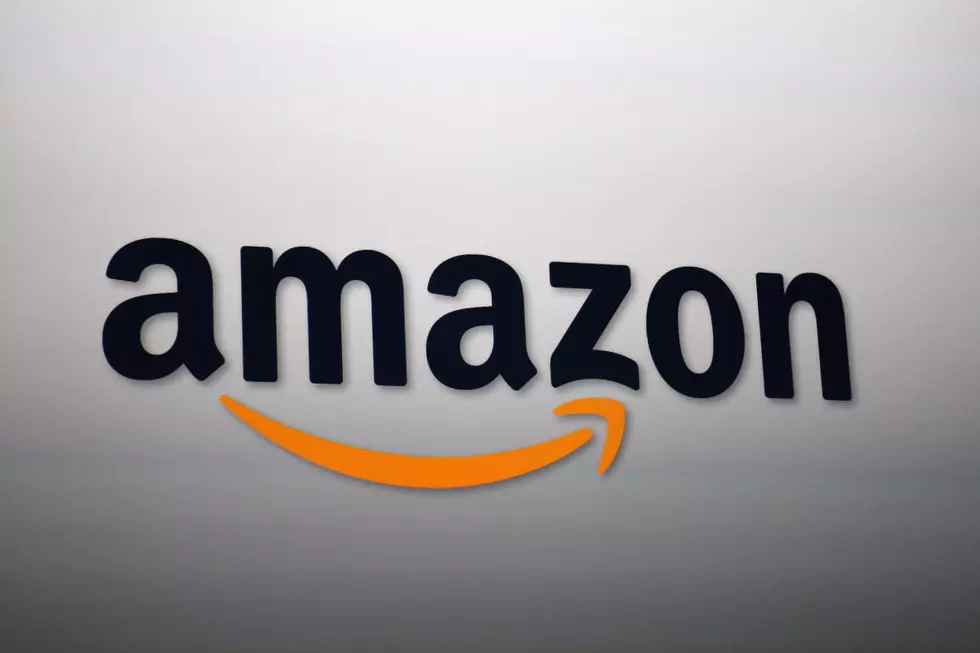 If You Get Stuff Delivered From Amazon, Watch Out For This Flaw At Your House [VIDEO]
Getty Images
Hmmm, interesting. Make sure you look into this if you get things delivered from Amazon this season.
Customers aren't always home to receive their packages. So Amazon started Amazon Key,  to allow Amazon delivery people in your door to drop off packaged.
It relies on a Amazon's new Cloud Cam and a smart lock, BUT people are finding the delivery person just disabling the camera--NOT KNOWING WHAT THEYRE DOING INT YOUR HOUSE.
It's a lot of technology. Watch this video.
On the far right panel, is the Amazon Key camera.
On the middle panel is the owner's personal camera.
Got him.