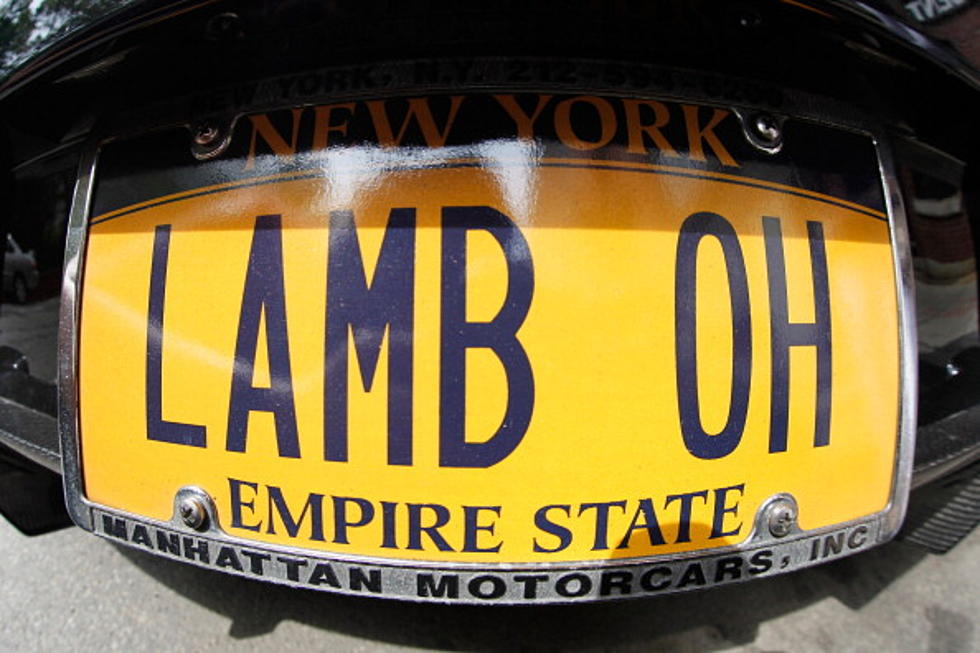 Important Changes Drivers In Niagara County Need To Be Aware Of
Getty Images
There are some changes coming to Niagara County that drivers should be aware of.
As we begin the routine of back to school and learning the new policies for faculty and students, there are also some new policies at the department of motor vehicles
As of now anyone who visits a Niagara County Department of Motor Vehicles office must have a reservation. The reservation system will be at offices in Niagara Falls , Lockport and North Tonawanda.
Erie County Clerk Mickey Kearns has kept in place the "reservations only" policy since the re-opening of in-person transactions as well and I have been able to experience the beauty of not having to wait in line. It is actually a convenient process and Erie County has done a great job with it!
A reservation only system also eliminates the amount of contact you have with other people and the amount of time that you sit around a group of other people. The days of pulling a number or signing in at the DMV and sitting for God knows how long may be over. And we have COVID-19 and this new Delta variant to thank for some of the changes in a positive way.
Using the Niagara county department of motor vehicles website is actually pretty easy. There is a button to schedule an appointment online or if you are more comfortable you can schedule an appointment by calling 716-743-4599.
Just a reminder that the Niagara County DMV offices are not open if you were trying to walk in without and appointment.
Top 10 WNY Public High Schools According To US News and World Report
Check out the latest ranking of Public High Schools in WNY according to US News and World Report.
What Buffalo Parents Need to Know About COVID-19 Back-to-School Plans