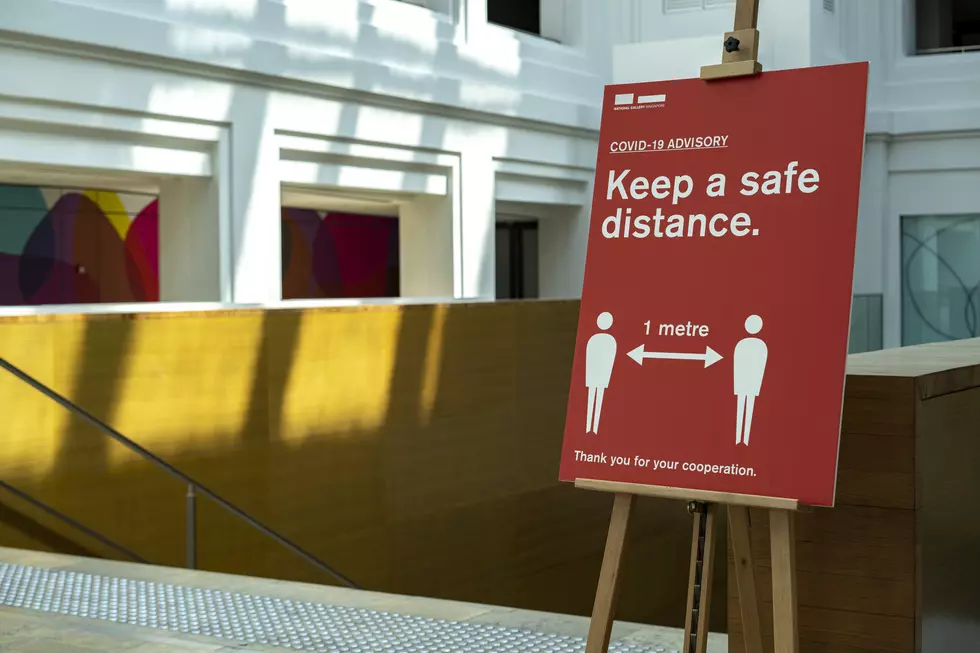 Interactive Model Shows How Staying Home Could Stop COVID-19 Spread
Getty Images
It seems as though some people are still having a hard time understanding how staying home can help stop the spread of this virus.  These interactive models might help.
If you've got little kids in the family (or even older people) that are having a hard time understanding why we have to stay home right now, these models do a great job illustrating it.
The models come from The Washington Post and provide different scenarios (a free-for-all, an attempted quarantine, moderate social distancing and extensive social distancing) that simply and graphically show the statistics of social distancing for potential impact.
Stay home.