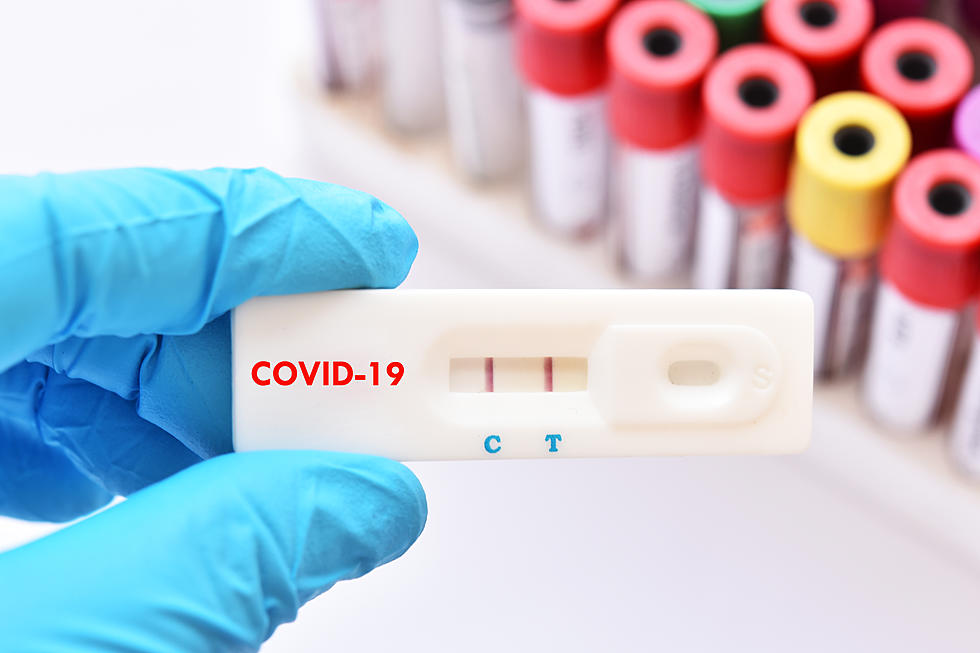 WNY County Has Highest COVID-19 Rates In New York
jarun011
One Western New York County is leading the entire state in COVID-19 cases.
Feel Good Mornings With Dave Fields Mon-Fri 6am-10am
According to the latest data from the New York State Department Of Health, Chautauqua County had a positive rate of 18.6% over the past seven days. That rate was the highest among all the counties in New York State.
The other counties in Western New York were not far behind Chautauqua County when it came to positive rates.
Niagara County had a 13.7% positively rate
Erie County had a 13.0% positively rate
Cattaraugus County had a 15.35 positively rate
Overall there were 5,257 positive cases of COVID-19 reported in New York State last week according to the data supplied by the NYSDOH.
Since the state of the pandemic, there have been 5,897,203 positive cases of COVID-19 in New York State. Even with the vaccine and booster shots, we have seen positive cases nearly every day. If fact some people have tested positive for COVID-19 more than once, even when they have been vaccinated or boosted.
With school returning in a couple of weeks, we could see a spike in those numbers as well. New York Governor Kathy Hochul released the state's guidelines for returning to school earlier this week.
According to the Governor, there will be no mask mandate, social distancing guidelines, or requirement for anyone to be tested or vaccinated heading back to school.
You should follow self-isolation guidelines and wear a mask if you test positive for COVID-19. Also if you have not yet been vaccinated, you are encouraged to get the COVID-19 vaccine as soon as you can.
Answers to 25 common COVID-19 vaccine questions
Vaccinations for COVID-19 began being administered in the U.S. on Dec. 14, 2020. The quick rollout came a little more than a year after the virus was first identified in November 2019. The impressive speed with which vaccines were developed has also left a lot of people with a lot of questions. The questions range from the practical—how will I get vaccinated?—to the scientific—how do these vaccines even work?
Keep reading to discover answers to 25 common COVID-19 vaccine questions.
Gallery Credit: Stephanie Parker
Rules You Must Now Follow in New York If Exposed To COVID Or Symptoms
New rules: What you must do in New York if you have COVID, COVID symptoms, or are exposed to the virus.