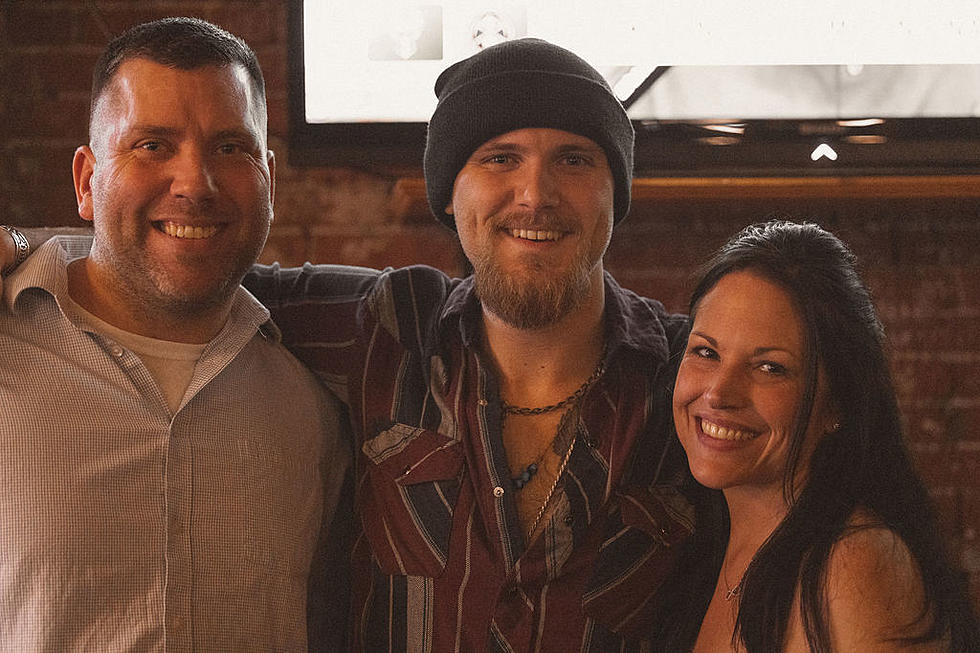 Jackson Dean Meet & Greet Photos from Buffalo, New York
Oakview Marketing/Tyler Ahearn
What a riot Buffalo had at the Blake Shelton on Saturday night.
Buffalo had a few key perks that not a lot of other cities got while Blake Shelton, Carly Pearce, and Jackson Dean were on tour.
Jackson Dean did a sweet pre-show FOR FREE at Cobblestone and it was PACKED.
Jackson signed a guitar for Buffalo this morning and we gave that away during Clay and Company.
Carly Pearce's song, 'What He Didn't Do' hit #1 on the chart and Buffalo was the celebration night. She even cried after performing it and got a long-standing ovation.
Gwen Stefani, who only came to a handful of Blake Shelton shows this year, came out to surprise the crowd.
Here are the meet-and-greet photos from Jackson Dean at Cobblestone before the Blake Shelton concert. Thank you to Three Chord Bourbon and Oakview Marketing for sponsoring the event.
Jackson Dean Pre-Party in Buffalo, New York
Jackson Dean came to hang out with Buffalo before the Blake Shelton tour!