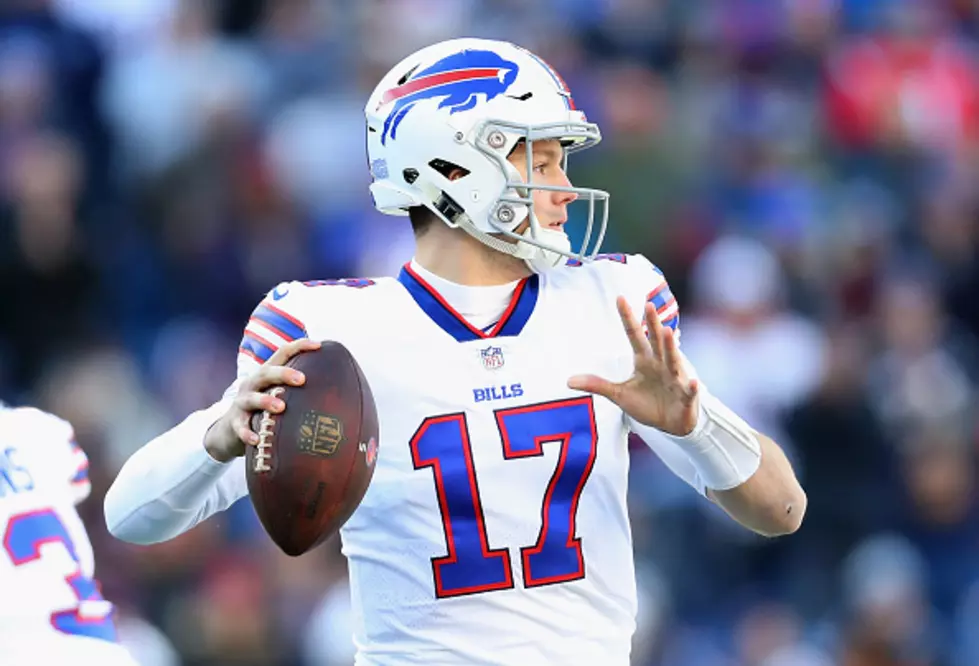 Josh Allen Sends Get Well Wish To Buffalo Woman Needing Lung Transplant After COVID-19
Getty Images
This is a story that breaks your heart and shows the real danger that COVID-19 can bring.
21-year-old Tatiana Moore was first diagnosed with the COVID-19 virus back in April.
Enter your number to get our free mobile app
The virus, combined with double-pneumonia and asthma destroyed her lungs and she's now waiting for a lung transplant from the Cleveland Clinic. She first was treated at St. Joseph's, before moving to Mercy Hospital in South Buffalo for treatment.
The extreme medical costs has taken a toll on her family, so a Go Fund Me was set up on her behalf.
Bills quarterback Josh Allen heard about Tatiana and sent a get-well wish to her.
You can donate at Tatiana's Go Fund Me here.
Sending thoughts and prayers to Tatiana and her family as she waits for a lung transplant.
Top 7 Phrases You Hope You'll Never Hear Again After The Pandemic
Buffalo Bills Top 10 All-Time Winningest QBs