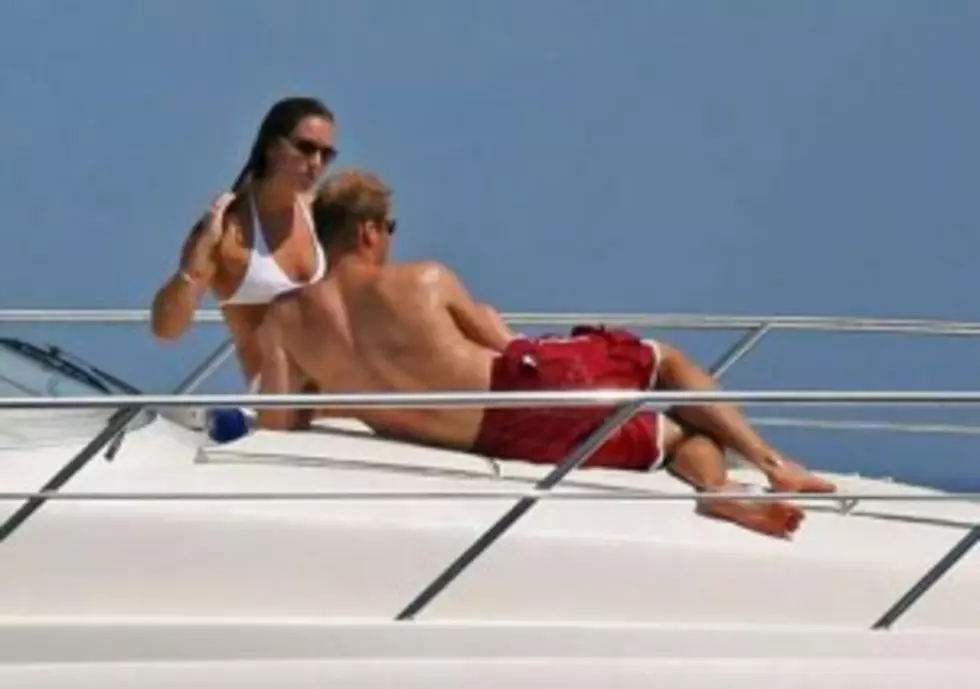 Kate Middleton Caught Topless
Princess Kate was caught topless and the Royal Family is quite ticked about the situation. The pictures, of course, popped up in a French magazine and the Royal Family have called the pictures "grotesque and totally unjustifiable" invasion of privacy".
 Apparently, she was sunbathing on the roof of a private home in southern France, without a shirt on. Who knows who took the pictures or how they got them but, when if you're the princess of the UK and you're topless and get caught—you can bet you're perfect prey for the media. According to yahoo, the pictures were printed in Closer, a popular gossip magazine in France.