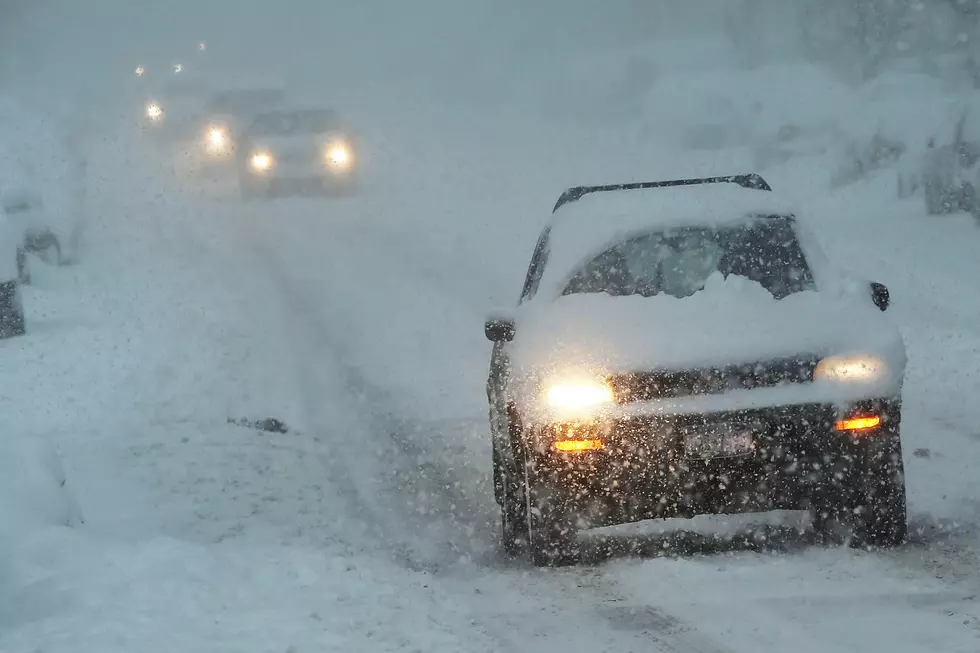 Lake Effect Snow Warning South of Buffalo
Spencer Platt
I know, you probably can't bare the thought of more snow but unfortunately, that's what will happen Friday night and throughout Saturday.
According to the National Weather Service, there's now a Winter Storm Warning in effect for Southern Erie, Chautauqua and Cattaraugus counties through Saturday evening.
The southern tier and south towns, especially near the lakeshore, could see anywhere from 8-12 inches of snow with 4-6 inches expected just outside that area.
There's also a Winter Weather Advisory in place for Northern Erie and Wyoming counties. Buffalo could see a few inches of snow with potentially slightly huger totals northward.
The winds will also be gusty, which could lead to reduced visibility and now drifts, so if you're going to be driving south of the Buffalo metro on Saturday, it'll be best to take it slow and leave yourself plenty of time.
The good news is temperatures should be a bit higher next week and even low-to-mid 40's by Wednesday, so that will definitely lead to some melting across Western New York. It'll also be March by next Monday, so we're getting close to the end of winter...we just have to get by these next two or three weeks. Hopefully it's only the next two or three weeks...
10 Safest Towns In Western New York
Famous People Who Are Bills Fans