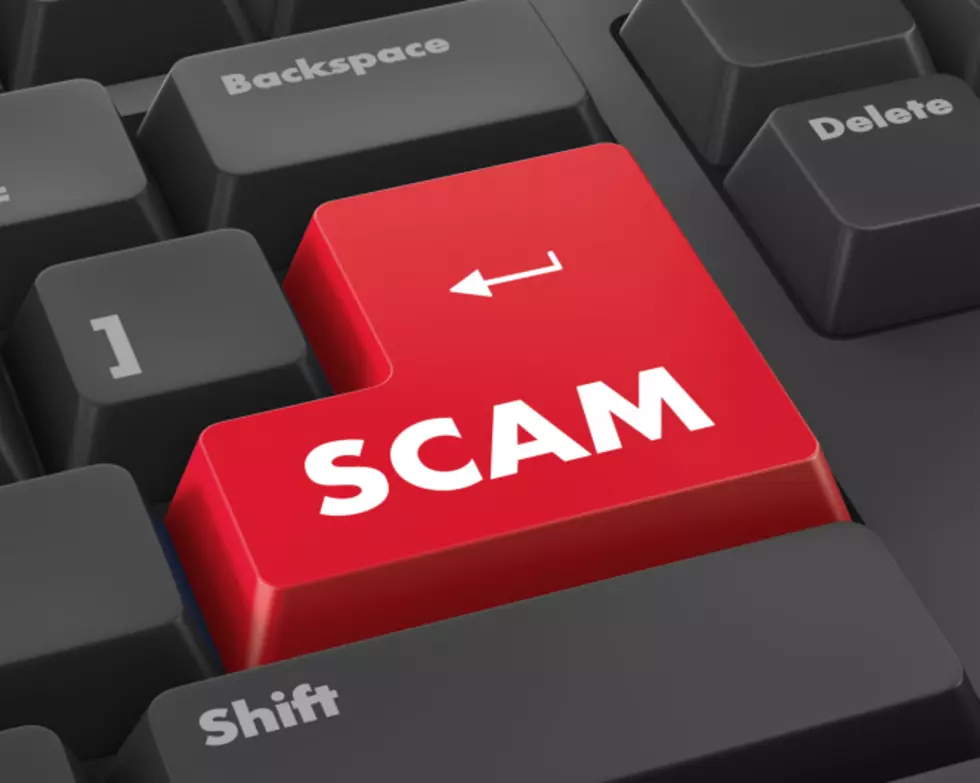 Lancaster Police Warn Of Internet Scam
boygovideo
The Erie County Blotter posted an alert that the Lancaster Police Department has recently taken a report for internet fraud and attempted extortion. The victim was contacted through Facebook by someone he thought he knew and was convinced to send videos and pictures. The scammer then attempted to extort the victim but threatening to share the media if he didn't send money.
They are alerting the public never to engage with someone you don't know online when they are requesting personal information. It is better to act in prevention than looking for a cure, according to the Erie County Blotter.
DO NOT PAY. Those who have paid, report that the scammers came back the next day with demands for even more money.
Make a note of the scammer's details so they can be reported in order to help protect others. Skype name, Facebook URL, any photos that were sent and the details you have been given to send the money to will be useful.
Report their profiles to the sites you met them on or that they are using to contact you.
Block the scammer.
Deactivate your account for at least two weeks.
See more tips for what to do if you think you are being scammed on social media on the Erie County Blotter website here.