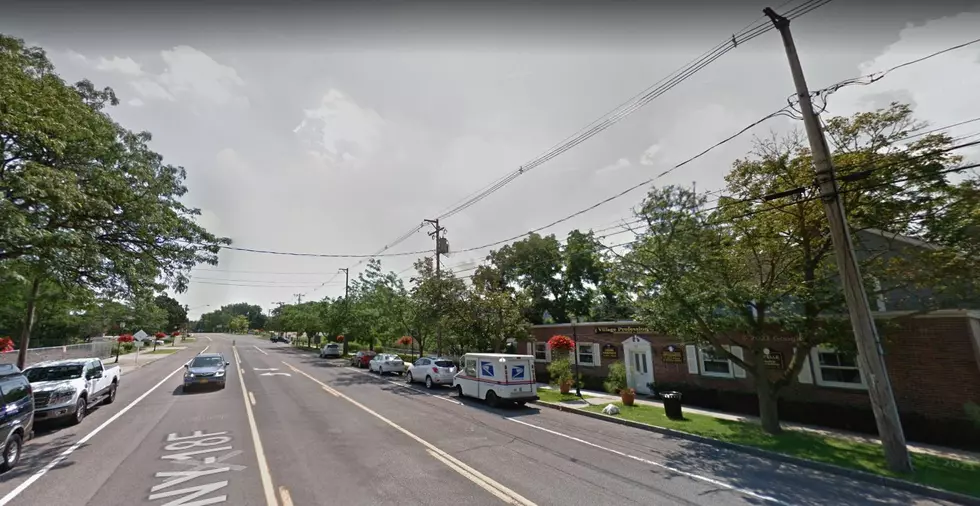 Western New York Town Changing the Max Speed Limit
Chris Baggs
Earlier this month, New York Governor and Buffalo native Kathy Hochul, approved a package of measures that are aimed at preventing car crash deaths, which includes allowing local governments in New York State to lower the maximum speed limit to 25 mph.
While it's unclear exactly how many towns or villages will take advantage of this new measure, we now know one town here in Western New York, which will lower its maximum speed limit.
According to WGRZ, the Town of Lewiston will be lowering its maximum speed limit from 30 mph to 25 mph.
Lewiston Mayor Anne Welch said it has been a discussion with board members for some time but they finally decided to take action with the new measure from Gov. Kathy Hochul to help reduce the number of car crash deaths with pedestrians.
According to data, 300 people are killed and 15,000 injured every year due to motor vehicle accidents with pedestrians, here in New York State.
Lewiston Police Chief Frank Previte says that 5 mph difference means an extra 30 feet for vehicles to stop for pedestrians, which will make a difference.
As of now, there's no set date on when the speed limit will be lowered but it will be happening in the near future.
Considering Gov. Kathy Hochul made this announcement just six days ago, one would have to assume more towns and villages in Western New York will be making a similar change.
Other towns in Western New York say this change could be coming down the road as well.
The 5 Most Dangerous Roads In New York State
The most dangerous roads in New York.
Top 31 Places For Tacos in Western New York
Whether you are looking for a drive thru to quickly fulfill your taco craving or an authentic Mexican restaurant for a dine-in meal, these are the top 31 taco places in all of Western New York.
The Top 30 Beef on Weck Restaurants In WNY
The 30 best places for beef on weck in Western New York.