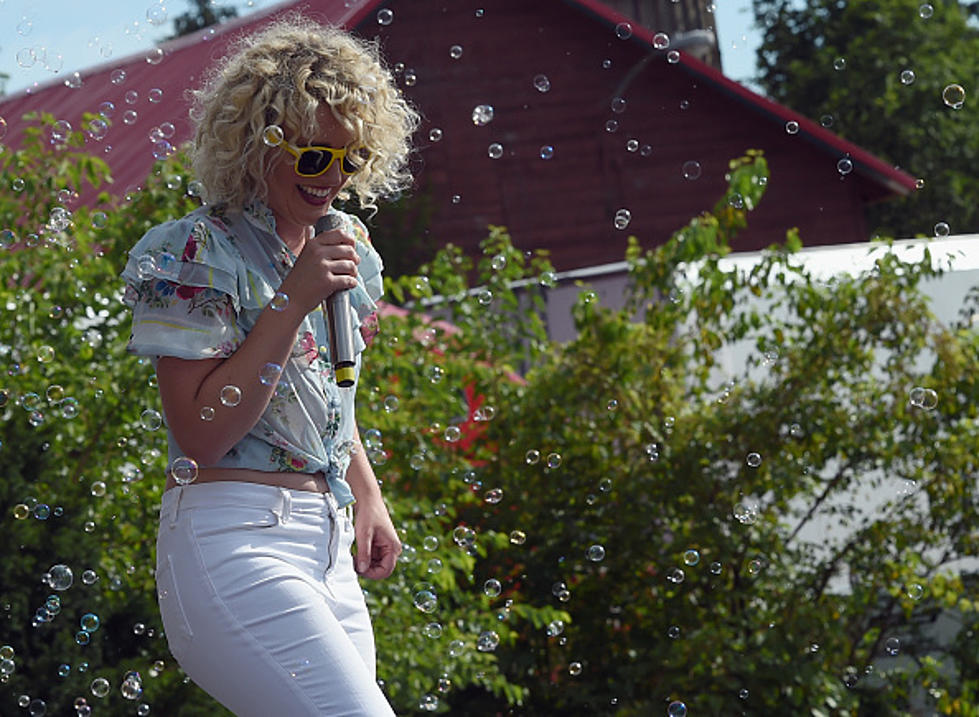 LISTEN: Cam Calls WYRK Before Her Concert at Borderland Next Weekend
Rick Diamond
We're getting very close to the return of Borderland Music Festival, happening next weekend at Knox Farm State Park!
The event takes place Saturday, September 18th, and Sunday, September 19th.
30 artists and bands will be taking the stages at Borderland, including RCA/Triple Tigers recording artist, Cam.
Cam hit the top of the country singles chart with "Burning House" and currently has a new single called, "Till There's Nothing Left" off her new album, The Otherside.
Cam joined Chris Owen and WYRK to talk about coming to Western New York for Borderland Music Festival, along with her new music.
Listen below.
Borderland will feature live music all day both Saturday and Sunday next weekend and you can get tickets right now at BorderlandFestival.com.
Cam will be performing on Sunday, September 19th. We cannot wait for this live music festival to finally return to Knox Farm State Park!
KEEP LOOKING: Look Inside George Strait's Spectacular Mansion
KEEP LOOKING: See Inside Jason Aldean's Spectacular Beach House Mansion: