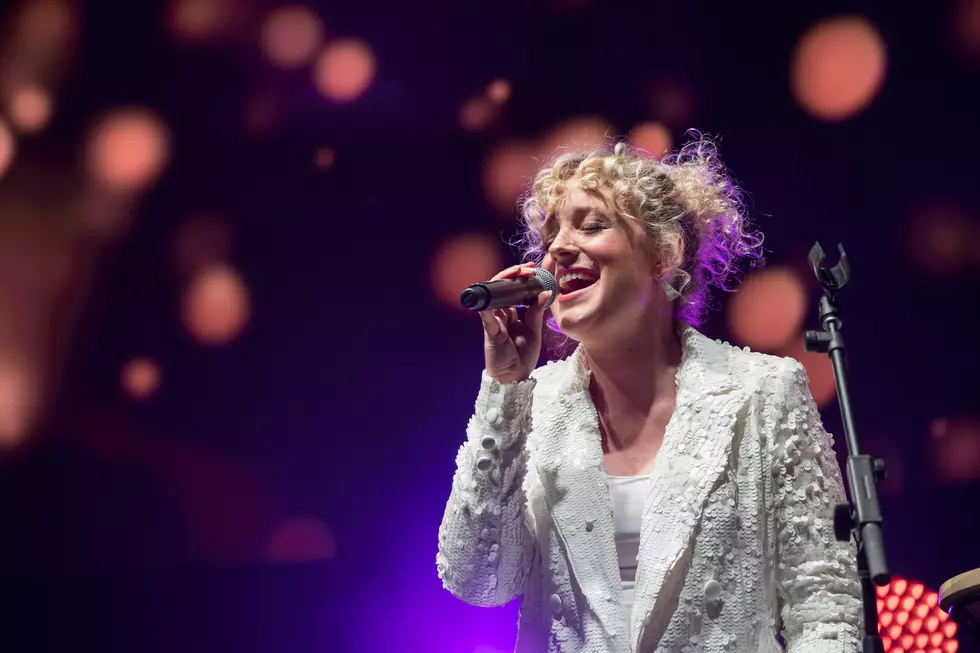 Some Of The Biggest Country One-Hit Wonders From The Past 20 Years
Getty Images for Kendra Scott
Country music has a few artists that seem to stick around forever.  But then there are those few that made a big splash and got out of the pool.  Here are some of the biggest one-hit wonders from this decade.
Today is "One Hit Wonder Day."  Which made me start thinking about the artists who have become One Hit Wonders in country music.
First, what is a "One Hit Wonder?"  Merriam Webster defines it as "a performer, group, etc., that is popular or successful only once for a brief time"
Now, I know what many of you will say..."But they had more hits than that!"  Yes, they may have followed up their hit with another single, but most of the follow up singles to these songs fell flat on the charts.  For this list, I looked for artists with only one top 10 hit.
1.  Cam - Yes, she followed "Burning House" up with "Mayday" but that song never made it out of the 30s on the charts.  "Burning House" however peaked out at #2.
2.  James Otto - His big hit was "Just Got Started Lovin' You."  It was the number one country single of 2008, and his first #1 hit.
3.  Canaan Smith - People have been asking for more of this guy since his hit "Love You Like That."
4.  Heartland - "I Loved Her First" is still one of the biggest father/daughter dances out there for weddings.  But it was their only big one.
5.  Pat Green - I can read the complaints on social media now.  "He's a huge star in Texas!"  I won't argue with you there.  And he's a hell of an artist.  But when you look at the singles that he's released, only "Wave On Wave" cracked the top 10.
6. Cyndi Thompson - She's a One Hit Wonder because of her own choice.  There's a great chance she would have been huge.  She jumped to the top of the charts with "What I Really Meant To Say" and then promptly quit the music business.
7.  Steve Azar - He had "I Don't Have To Be Me (Till Monday)" in 2001.  He released "Waitin' On Joe" but that one topped out at 28.
8.  Mark McGuinn - He topped out at #6 with "Mrs. Steven Rudy."  He followed it up with "That's A Plan," but that one didn't make it out of the 20s.
9.  Clay Davidson - The title track to his only album, "Unconditional" made it to #3.  He released two more singles and that was it for Clay.
10.  Kellie Coffey - Her hit "When You Lie Next To Me" topped out at #8 but the closest she could get to the top after that was at #18 with "At The End Of The Day."
11.  Tammy Cochran - She was at our first "Taste Of Country" at the baseball field downtown and she had the hit "Angels In Waiting."  It topped out at #9 but it was her biggest career hit.