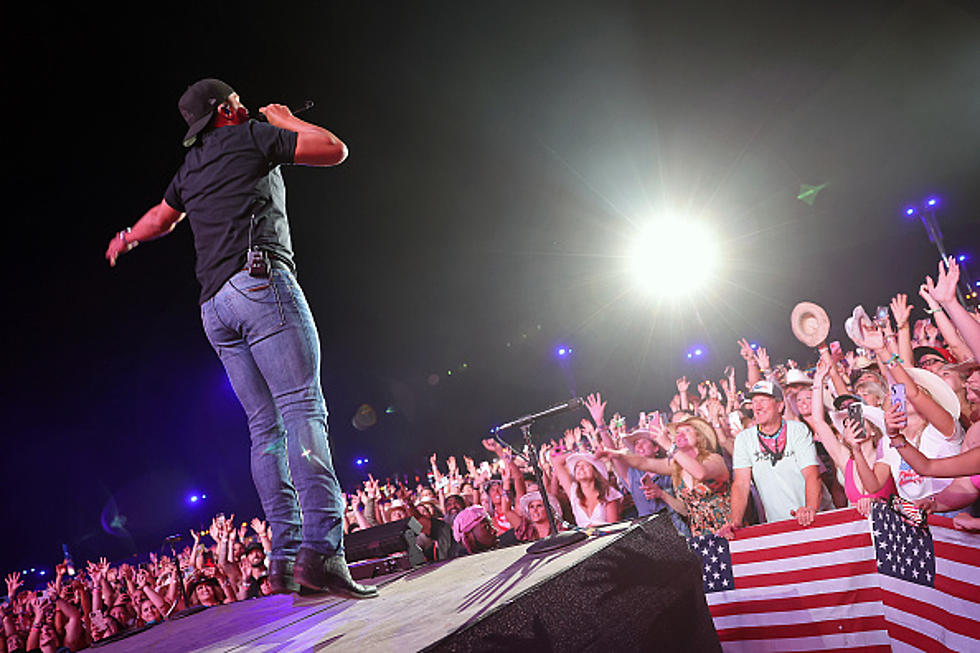 Multiple Arrests At Concert In Darien, New York
Getty Images for Stagecoach
The concert season is officially underway in New York State and there was a big show that past Friday at Darien Lake! It was the second stop on the tour in New York State for Luke Bryan after his opener on Thursday in Syracuse. Police in Genesee County are reporting that there were multiple arrests at the show in Darien Lake!
This may be the best concert schedule since the COVID pandemic shut so many things down here in New York State. Artists from just about every genre will be performing at venues big and small across the Empire State.
But when you go to a show this summer, drink and party responsibly. There are some who have taken their good times a little too far and are most likely regretting some of the decisions that they made.
According top reports, those arrested include A 21-year-old spit on a security guard and knocked over a fence before threatening security in the parking lot. An 18-year-old also jumped a fence to get in the venue, a 22-year-old returned to the facility after being ejected and told not to come back and a 27-year-old punched someone in the face.
The concert schedule gets even more exciting as this Friday is the return of the Toyota Taste of Country at Sahlen Field in Buffalo, New York. There are still tickets available for the show. Thomas Rhett will be at Key Bank Center on July 6th.
As far as Darien Lake country shows, Sam Hunt is coming on July 15th as well as Jelly Roll this summer!
Country Concerts in Buffalo, New York
Here are all of the country concerts happening in Western New York.
LOOK INSIDE: Kid Rock Is Selling His Grand $2.2 Million Detroit Mansion