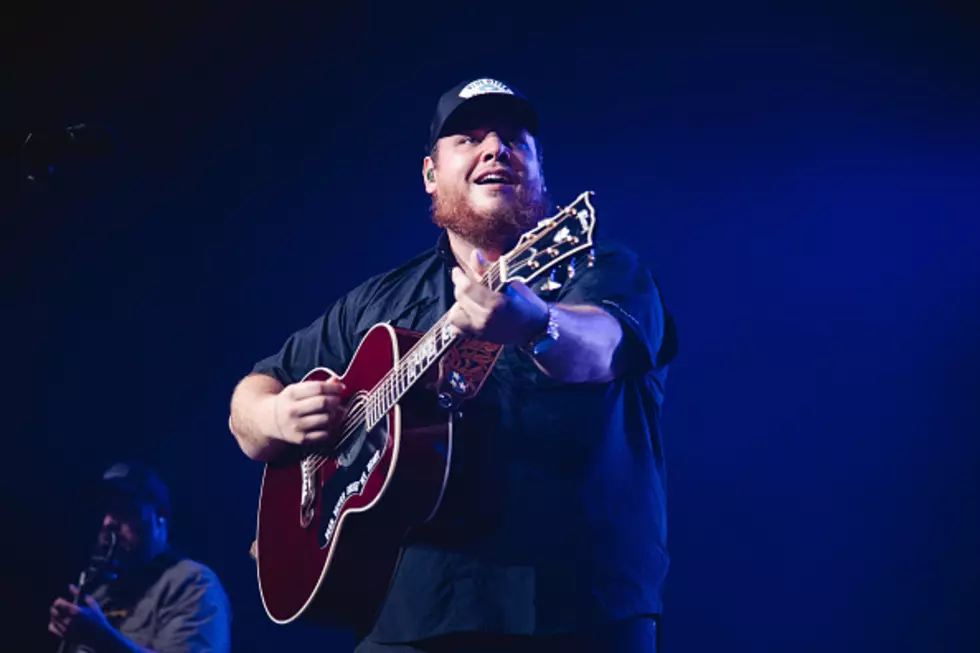 Luke Combs Debuts New Song About Quarantine Life Called "Six Feet Apart" [LISTEN]
Getty Images
Luke Combs did a live stream on his Twitter account on Wednesday night and debuted a new song he just wrote yesterday with Brent Cobb and Rob Snyder.
Enter your number to get our free mobile app
The song is called "Six Feet Apart" and speaks to every single person out there.
The quarantine life we're all going through is difficult, and the hardest parts for many people out there is not seeing the people you love and the uncertainty of when it will end.
Luke's songwriting touches on all of that and delivers it in a way that hits you directly in the heart, which is why we all love country music.
Here are the chorus lyrics.
"I miss my mom, I miss my dad

I miss the road, I miss my band

Giving hugs and shaking hands

It's a mystery I suppose

Just how long this thing goes

There'll be crowds and they'll be shows

and there'll be light after dark

someday when we aren't six-feet apart"
From drinking a beer at your favorite bar to catching a movie or going to a sporting event -- Combs hits everything we're all feeling and missing.
Listen to the song below and grab the tissues.
Top 7 Phrases You Hope You'll Never Hear Again After The Pandemic