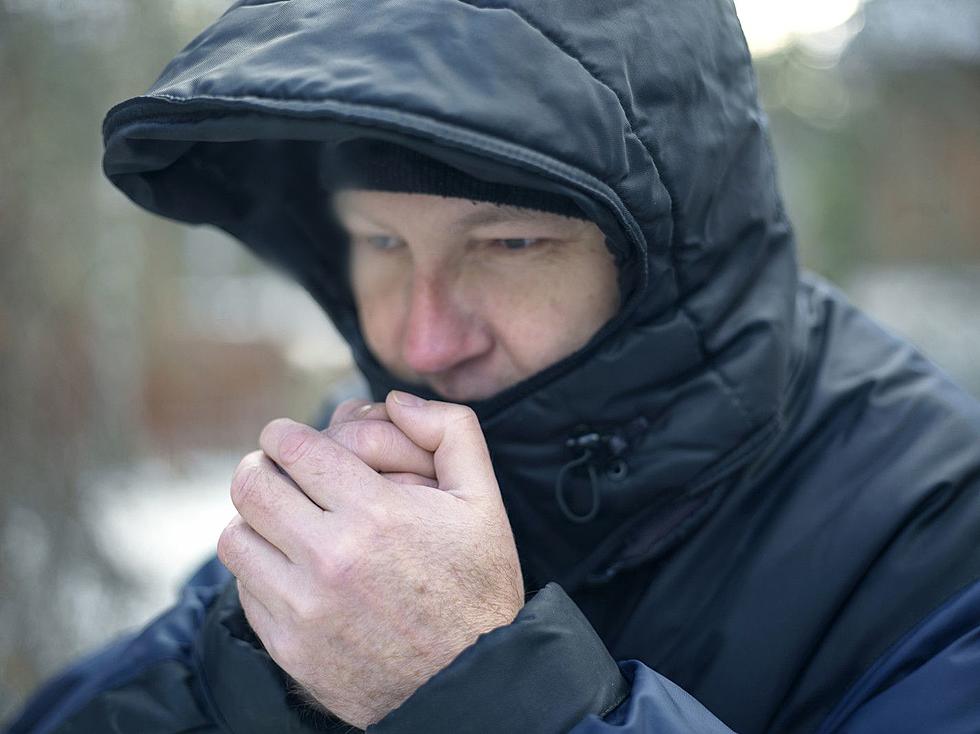 Major Cool Down Headed To New York This Weekend
victorass88
Hopefully, you have been enjoying the nice Fall weather we have had this past week across Western New York because it is about to change.
This past week has been really nice to get out and enjoy all the amazing colors of the leaves as they have been changing. Hopefully, you went on that hike or drive this past week, because this weekend you will have to throw on a parka because it is going to get cold.
This week we have since the high temperature that were in the mid to upper 60s, well that is changing this weekend as a huge cold front from the Northwest sweeps through Western New York and across New York state.
This weekend after the arctic blast hits the region, we will have high temperatures in the 40s. A huge drop of over 20 degrees and with that arctic blast is going to be some snow showers too.
Starting on Saturday, the high temperatures for Buffalo and Western New York will be around 42 degrees. We wil see that high temp drop slightly for Sunday with a high of 41 and the as we head back to work on Monday, the high will be around 40.
With highs in the low 40s, the lows will drop into the upper 20s and low 30s and that is where the snow showers come in. We could snow that sticks to the ground in the Southern Tier while you might have to scrape the ice of the windshield in the Northtowns.
We will see a bit of a warm-up mid-week with highs in the low 50s for Tuesday and Wednesday until another cold front impact the area next weekend.
Get your winter gear out now and it is safe to say you can put away the summer clothes.
5 Must Have Items For Your Car In The Winter
Winter is coming to WNY, make sure you have everything you need when you are on the road.
15 Fall/Winter Prep Chores That WNYers Love To Hate
5 Local Places In WNY To Get Your Limited Snow Tires
Here are 5 local tire shops in Western New York that carry snow tires fit for a Buffalo winter.