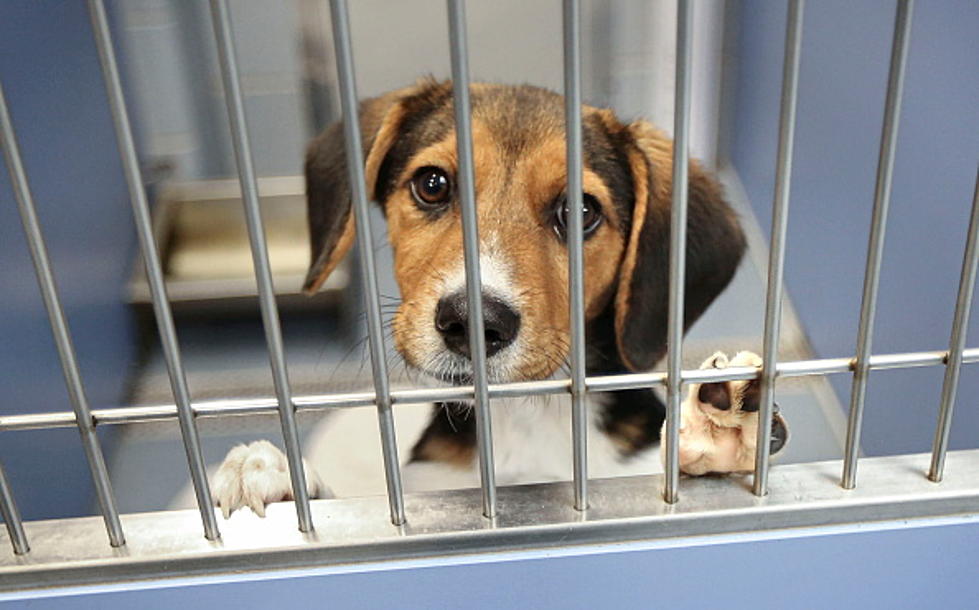 Massive Animal Crisis In Portions Of New York State
Newsday via Getty Images
The Erie County SPCA is facing a crisis situation as the amount of animal abuse cases are at extreme levels.
The summer heat and humidity has been tough for humans and, for some animals, it has been extremely difficult. Pet owners have a responsibility to care for their animals and give them proper care and that means extra care when there are weather extremes like heat or frigid temperatures.
In a recent report and new release, the Erie County SPCA announced that they are facing a crisis and may have to temporarily shut down a portion of their programs.
October 1, 2022, to July 17, 2023, there have already been seven animal cruelty arrests by the SPCA in Erie County. This year is different, however, in that more of these cases are felony cases. That means the circumstances are more severe and more complicated, with animals requiring much more care and attention with longer lengths of stay.
It seems that there are multiple factors that are the cause of the higher amount of cruelty cases. The COVID pandemic saw a massive increase in people getting pets and now that things are back to "normal", people are finding it hard to give these animals proper care.
The SPCA is seeing an increase in the number of cruelty cases due to the following situations: cost of living increases, uncared for mental health conditions, increases in substance abuse, and post-COVID-19 conditions including the expiration of the eviction moratorium and the return to in-person work.
There ways for you to help HERE

WOOF: These are the most popular dog breeds in America
LOOK: 20 of the biggest insects in the world
Stacker
compiled a list of 20 of the biggest insects in the world using a variety of news, scientific, and other sources.
Quiz: Do you know your state insect?
Stacker has used a variety of sources to compile a list of the official state insect(s) of each U.S. state, as well as their unique characteristics. Read on to see if you can guess which insect(s) represent your state.