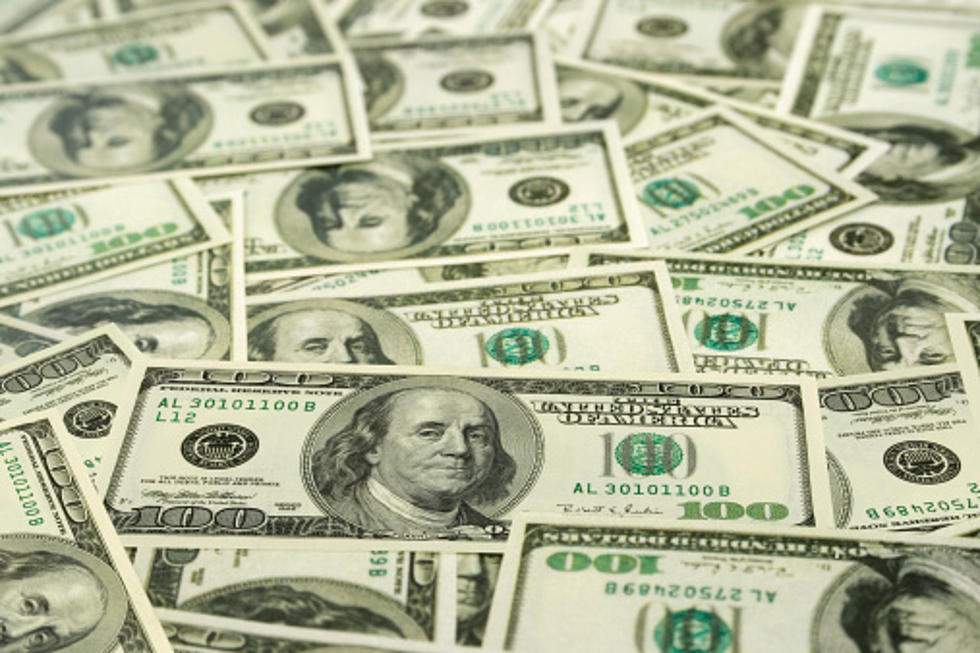 Mega Millions Winning Ticket Sold In Illinois, Pot Starts To Grow Again
Zoonar RF
While we all hoped it would be our ticket that was the winner there is one person in Illinois today that can say it happened to them. On Friday the 5th largest jackpot in Mega Millions 15 year history was finally won by a person in Illinois. The first jackpot since April 28 with a payout of about $393 million.
Friday night's wining numbers were 23, 33, 53, 56, 58 and the Mega Ball was 6. The wining ticket was sold in a BBQ joint outside of Chicago in Palos Heights, Illinois.
If you didn't win the Mega Millions you still have a shot at the Powerball because no winner was matched on Saturday. The next Powerball drawing happens Wednesday with a estimates jackpot of $430 million with a cash payout of $273.4 million.
The Mega Millions jackpot is now estimated at $15 million for the Tuesday night drawing.