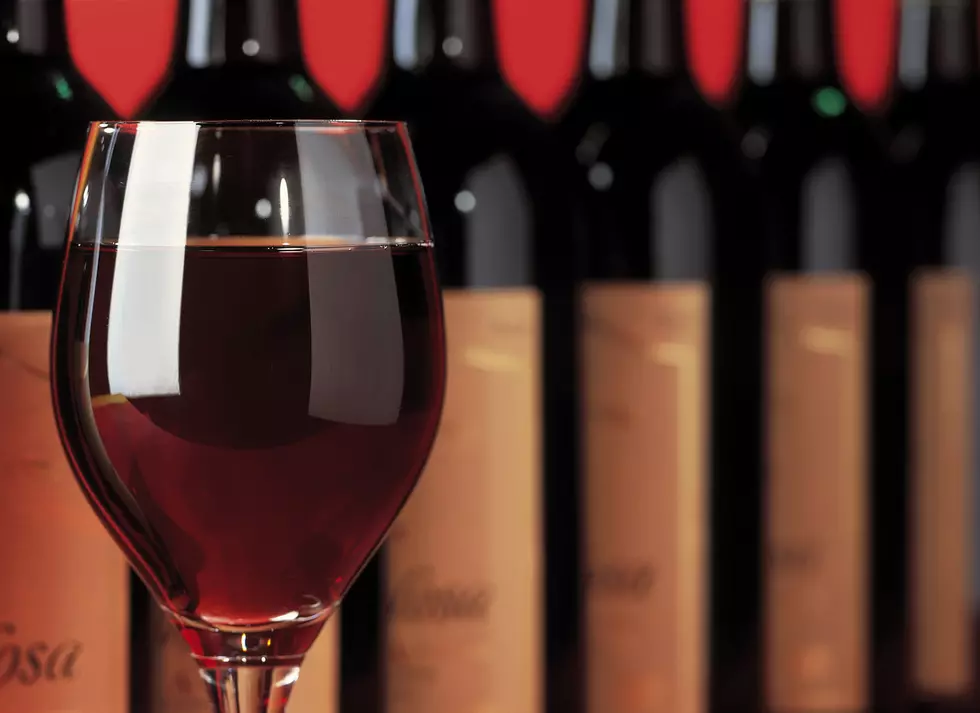 Wine Drinkers Will Love This Town In New York
ThinkStock
New York State is known for a lot of things. Best place for Pizza, The home of the Chicken Wing, and now a destination state for wine drinkers.
Feel Good Mornings With Dave Fields. Weekday Mornings from 6-10am
Move over California, New York State is claiming its love of wine and giving wine drinkers from all over the world a reason to visit us.
According to a new study done by Michaganblub.com, Rochester, New York was named a Top 10 city in America for wine drinkers.
Rochester came in 6th overall, besting cities such as Los Angeles, Tampa Bay, Florida, Seattle, and San Fransico, and was the only New York State city to land in the Top 20.
Rochester received an overall grade of 33.4 out of 50.
The survey used certain metrology to grade each city. In this study, the goal of the website was to discover the best U.S. cities for wine lovers to visit based on ranking factors, such as the average cost of a bottle of red wine, dinner for 2 with a bottle of wine, and the number of vineyards/wineries and wine bars and the cost of getting a ride home from a taxi or ride-sharing service.
Rochester wasn't the only city in New York to be named in this study. The "Big Apple" New York City came in at #1 overall for the city with the most wine bars within city limits. Of course, that makes sense since New York City is also the largest city in the country based on population.
To see all the rankings from this survey you can click HERE.
Best Places To Watch Sunsets In WNY
Check out these amazing places to watch a sunset in Western New York
Check Out The 9 Best Patios Bars In Buffalo According To Yelp
Summer weather is here in Western New York and that means we have about 3 to 4 months to get out and enjoy it.
Here are the best bars for live music in Buffalo according to Yelp.
Live music is slowly returning to Western New York. Here are some of the best places to catch live music according to Yelp.