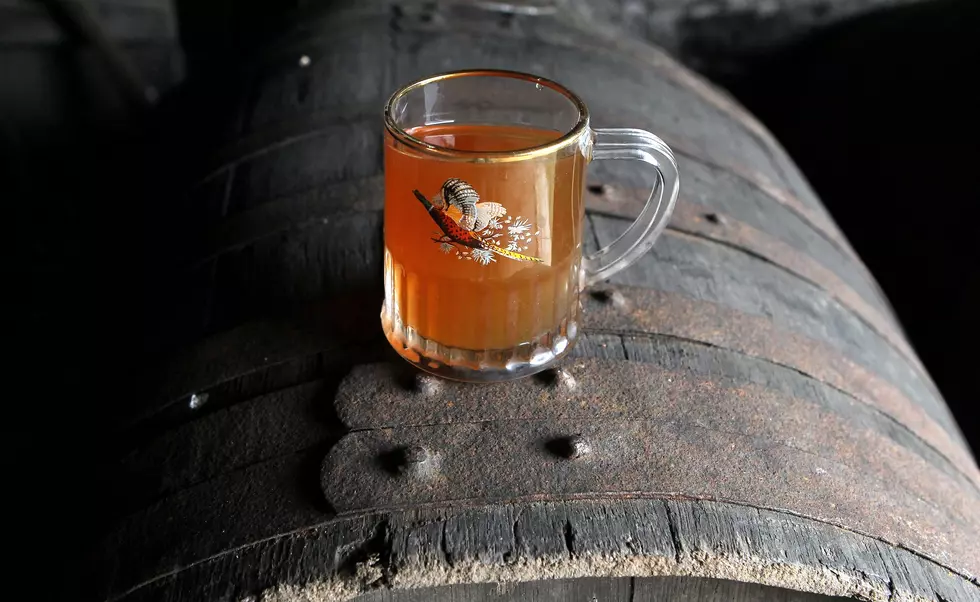 New Cidery Coming to Hamburg
Getty Images
While you're busy making a list of all the places you want to go to once you can, add this one to it.
Enter your number to get our free mobile app
Step Out Buffalo announced approved plans for a new cidery at the site of the former J & M West End Inn.
The Hamburg Village Board approved plans put forward by owner Pat O'Brien. Step Out Buffalo reports he's working with Lenny Scilek on the project. Scilek is the owner and operator of MackJac Hard Cider in East Aurora
The approved plans call for construction of a 2,720-square-foot multi-level cider manufacturing operation, the installation of up to four tanks, and plans for operating a seven-room Airbnb, which will be located on the second floor of the building.
The new cidery will be located at 340 Union Street in the Village of Hamburg.
7 Toppings That Don't Belong on Pizza